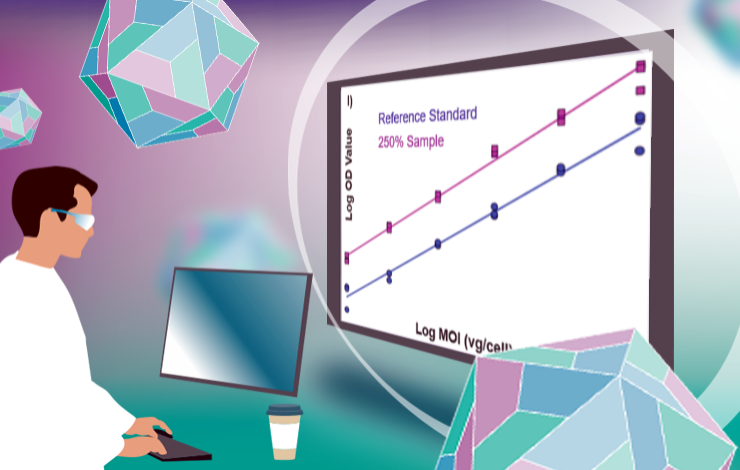 AAV gene therapy products have complex mechanisms of action that pose unique challenges to potency assay development. Determining the true biological activity often requires multiple assays (i.e., a matrix approach), and the strategy for implementing these assays may evolve throughout the product lifecycle.
Join us as we discuss our strategy for potency assay development and how a platform approach can set you up for success.
Hear about common challenges in AAV potency development
What is a matrix approach?
Learn about our platform methods that enable rapid development of phase-appropriate potency assays.