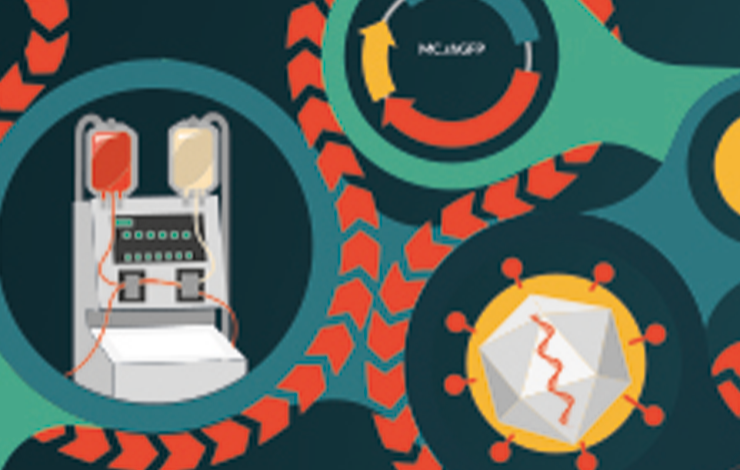 Providing solutions to the manufacturing challenges of gene and cell therapy has never been so important. Successes in gene therapy are taking center stage and we are seeing a new dawn in terms of commercialization. Pricing and reimbursement often take the headlines, but the challenges of manufacturing are equally important. Processes must be robust, scalable, and meet regulatory requirements.
This webinar explores plasmid DNA and other critical materials and components for gene and cell therapy manufacturing including specifications, regulatory considerations, timelines and supply agreements.
The discussion includes:
Guidance from our experts on how to best manage supplier partnerships across your supply chain to minimize delays and additional costs throughout development.
Understanding the potential regulatory impact of changes to raw materials used within your manufacturing processes and how to mitigate risks.
Real world experiences of sourcing and managing raw materials as your product progresses towards commercial scale manufacture.
Hear from our panel of experts:
Josh Grieger, Chief Technology Officer, Asklepios Biopharmaceutical, Inc.
James Brown, Vice President, Corporate Development, Aldevron
Maritza McIntyre, President, Advanced Therapies Partners LLC
Curran Simpson, Senior Vice President, Technical Operations, REGENXBIO
Jung Lee, Business Development Consultant, Asklepios Biopharmaceutical
Dr Richard Snyder, Chief Scientific Officer, Brammer Bio
---
---
---
---
---