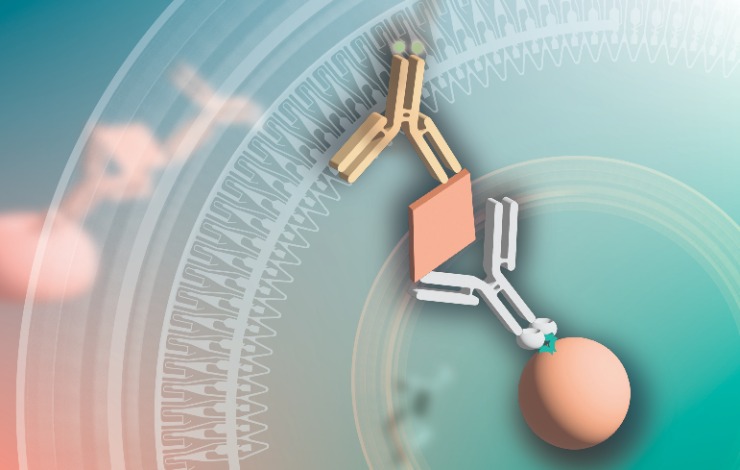 In adeno-associated viral (AAV) and lentiviral (LV) vector process development and manufacturing, the need for accurate and efficient titer measurement as well as process impurity (eg. host cell protein, endonuclease) and process contaminant (eg. resin ligands) analysis is high. Automated immunoassay platforms provide process development and manufacturing professionals with a powerful tool to accelerate these analyses.
In this webinar, a panel will discuss several case studies that describe how an automated immunoassay platform can accelerate titer and impurity and contaminant analysis in both AAV ad LV vector process development and manufacturing workflows.
Specifically, the panel will discuss parameters to consider when deciding which immunoassay platform to use for analytical testing in process development and manufacturing, share best practices for transferring and validating manual ELISA assays to automated platforms. They will also discuss considerations for adapting commercially available kits, intended for manual immunoassays, to an automated immunoassay platform.
Attend this webinar for insights into:
What to consider when deciding which immunoassay platform to use for analytical testing of AAV and LV vectors
How to accelerate and automate manual ligand binding immunoassays (ELISA) to increase workflow productivity
Analytical assay development approaches used to transfer kits designed for manual immunoassays to an automated platform