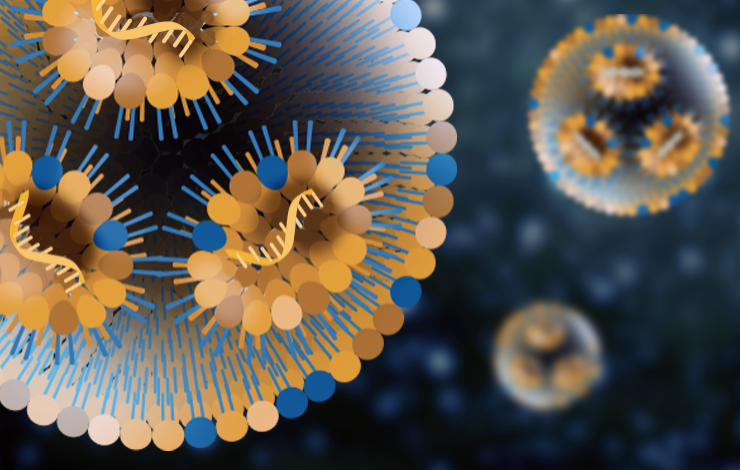 DNA and RNA therapeutics are drug products composed of an active genetic component linked to an efficient delivery system, generally lipid nanoparticles (LNPs). Those treatments include both prophylactic vaccines that prevent infection by triggering the patient's immune system and therapeutic vaccines that will be used to treat and cure patients.
Each therapy will require its own LNP formulation depending on the genetic material and targeted tissue. To ensure therapeutic success, exploring a variety of lipids is key to modulating encapsulation efficiency and LNP properties.
Join this webinar to learn about new formulations to overcome current limitations of ionizable lipids by enabling a wider in vivo biodistribution and decreasing accumulation in the liver.
Attend this webinar to discover:
How LNP delivery systems can be adapted to meet the unique needs of each therapy
Why adding positive charges to an LNP can improve potency and targeting
How LipidBrick® IM21.7c aims to improve LNP formulation to meet the growing demands of the mRNA therapeutic market