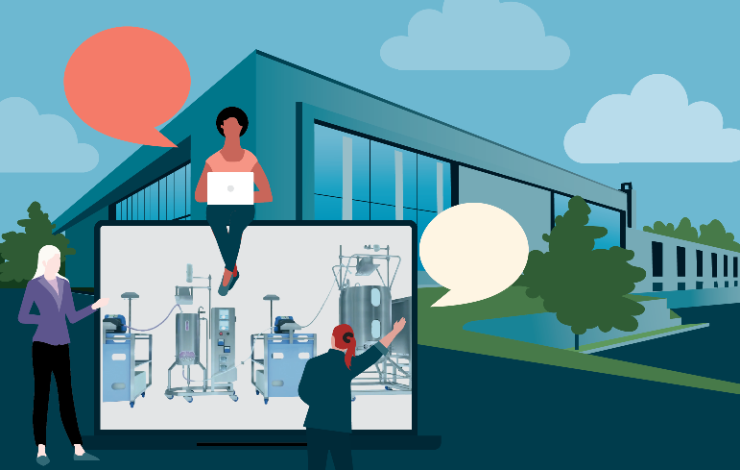 It's an exciting time for cell and gene therapy companies looking to support clinical trials or commercial production. To deliver on the promise of their therapies, these companies must address some key industry hurdles — process development, training, rapid translation to cGMP, and capacity expansion. They need to quickly learn to navigate the dynamic landscape. And they must choose a solution that's scalable, functionally closed, and flexible to support their needs, both today and in the future.
In this webinar, ElevateBio will discuss how they built a team and technology infrastructure at their BaseCamp innovation center to support development and manufacturing for cell and gene therapy companies with a wide range of requirements. They'll talk about why they chose Cytiva's FlexFactory™ solution to help scale, close, and automate their manufacturing workflow. And they'll describe how Cytiva's Chronicle™ Automation Software was integrated with their existing digital infrastructure. This step was key, as it allows them to improve the consistency of their processes and enabled them to leverage automation and analytics to further refine and optimize processes.
Finally, ElevateBio will discuss opportunities to collaborate, share the lessons they learned, and offer guidance to other companies facing similar challenges with scale-up and translation to cGMP.
Understand the significance of closed and automated equipment platforms.
Learn more about Cytiva's FlexFactory™ solutions to address capacity expansion issues.
Discuss how Chronicle automation software™ can help monitor equipment, streamline processes and increase regulatory compliance, etc.
Discover lessons learned and guidance for expansion capacity projects.