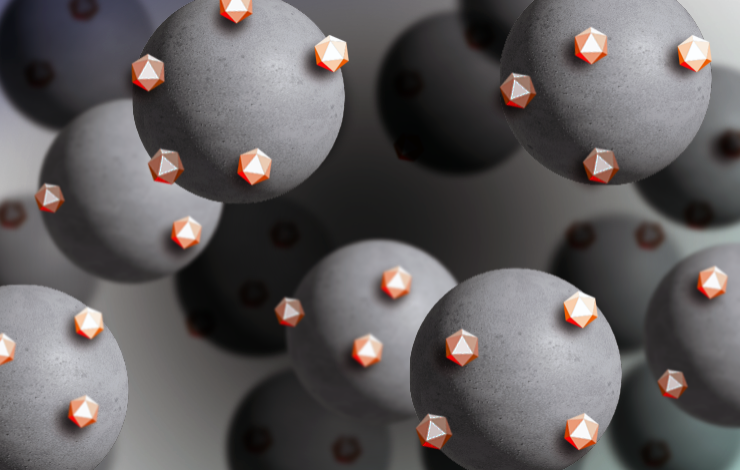 The success and growing pipeline of AAV-based gene therapies highlights the immense value and potential of this technology in addressing unmet medical needs. This has increased the demand for the development of efficient and robust downstream purification processes, which is crucial to ensure the production of high-quality AAV vectors for clinical applications. Particularly important is the performance of the affinity capture step of AAV as a scalable unit operation to delivery of high purity and recovery.
In this presentation, Pharmaron, a leading CRO/CDMO, investigates the enhanced capabilities of the Thermo Scientific™ POROS™ CaptureSelect™ AAVX Affinity resin for AAV capture. Their development of an efficient, cost-effective platform process to purify various serotypes of AAV hinged primarily on high recovery and high purity of AAV capture. This presentation covers Pharmaron's early development work on optimizing the POROS CaptureSelect AAVX resin recovery by integrating high-throughput POROS AAVX Robocolumns experimentation with the design of experiments (DoE) approach.
It includes small scale data to estimate dynamic binding capacity using POROS AAVX prepacked columns and POROS AAVX manually packed column data to verify resin performance at scale.
Overview of downstream platform for AAV purification
Pharmaron Gene Therapy's methodology for exploring POROS CaptureSelect AAVX affinity resin enhanced capabilities
Performance of POROS CaptureSelect AAVX resin in terms of dynamic binding capacity, recovery, and impurity clearance at small and large scale
For Research Use or Further Manufacturing. Not for diagnostic use or direct administration in humans or animals.