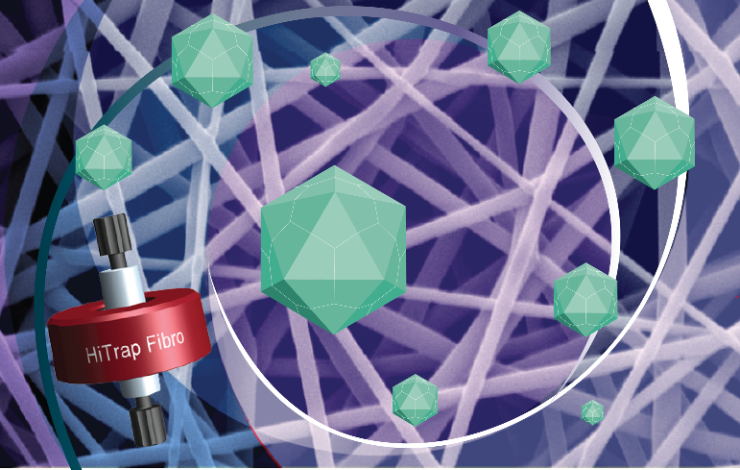 Production methods for adenovirus-associated virus (AAV) vectors have not kept up with the brisk pace of gene therapy development. To manufacture safe and efficacious clinical-grade virus, scalable and cost-effective production processes are needed. Towards this end, we present an efficient process for AAV production and scale-up in suspension cell culture through to purified bulk product. The process was developed by evaluating and optimizing each process step.
A novel fiber technology, Fibro, addresses the downstream bottleneck at the capture step by overcoming the diffusional and flow limitations of purification using packed-bed chromatography. Also, a new analytical assay based on surface plasmon resonance was developed for AAV quantitation.
In this webinar our panel of experts will discuss:
How to optimize each process step of AAV production and scale-up in suspension cell culture.
How to evaluate and optimize cell culture conditions and plasmid transfection.
Purification methods based on filtration and chromatography, developed for AAV production.
The advantages of Fibro chromatography in downstream processing of AAV.