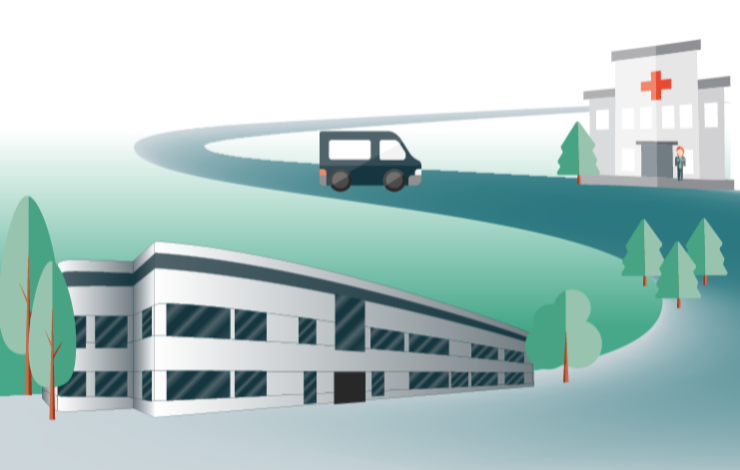 The long-term transformative potential of cell and gene therapies has become increasingly clear in recent years, and it is equally apparent that bringing innovative therapies to patients faces no shortage of roadblocks. Therefore, providing solutions to the challenges of manufacturing cell and gene therapies has never been so significant as an increasing number of products head towards commercialization. Key challenges include developing manufacturing processes that deliver a high-quality product with a reasonable cost of goods, which are also scalable to meet the changing demands throughout the full product life-cycle.
Watch this On Demand webinar to hear about the latest advances and technologies developed by Lonza for next-generation cell & gene therapy manufacturing, with real life examples and best practises, and gain insight into:
Advanced technologies and platforms that enable processes for cell therapies which are robust, repeatable, and cost-efficient;
Current approaches to commercial-scale manufacture of cell therapy products and the unique challenges and limitations of each;
Transitioning cell therapy products from development through to GMP manufacturing and commercial success;
Current manufacturing techniques for the generation of pluripotent stem cells.
The Lonza logo is a Lonza Ltd. Trademark