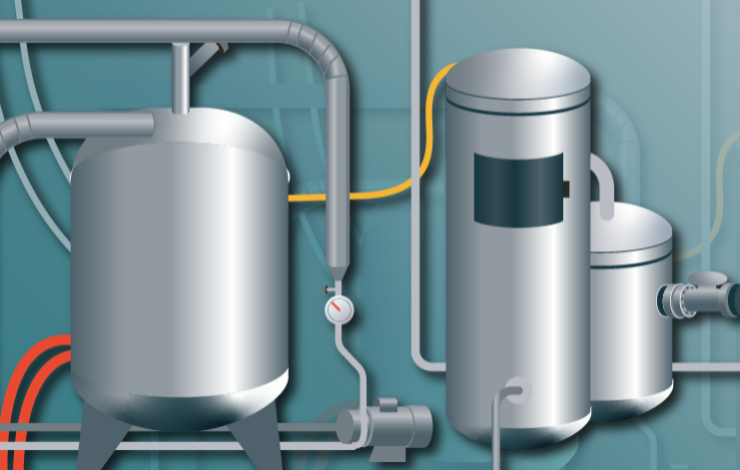 Modeling multiple variations of a typical gene-modified cell therapy facility enables both a thorough examination of company and industry-wide challenges, and exploration of alternative/future models for the cell & gene therapy manufacturing sector. This presentation educates attendees on the different technologies, layouts and delivery options available.
Watch this On Demand webinar with Marc Pelletier, PhD, Director, Strategic Consulting, CRB and Ryan McDonough, Senior Associate, Biotechnology Core Team Leader, CRB, as they discuss how to:
Discover how logistics optimization and enabling technologies can create a facility design that reduces overhead costs, allows pipeline expandability and production of a higher quality therapeutic.
Gain a step-by-step understanding of the best way to build your facility.
Compare costs and schedules for various facility construction models.
---
[#speakersPlaceHolder]