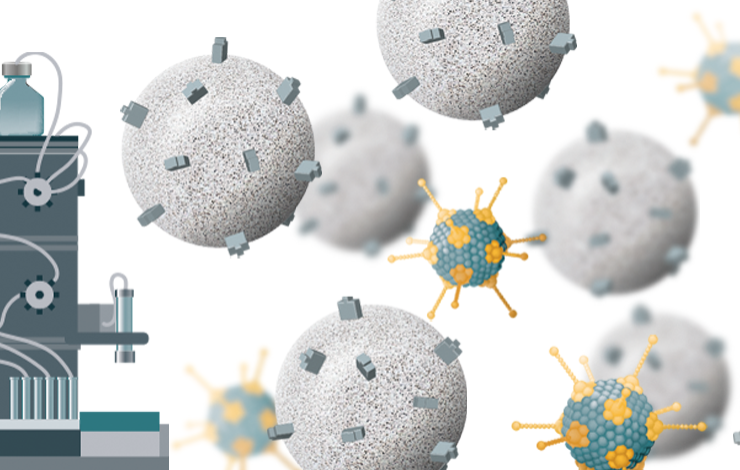 Adeno-associated viral vectors (AAV) have emerged as the vector of choice for many therapies, however purification for large-scale commercial use remains a challenge. Therefore, development of downstream purification solutions is critical for enabling the scale-up of viral vector production.
Watch this webinar with Magali Toueille, Head of Preclinical Production and Downstream Process for Genethon, to hear about the development of a purification step for several AAV serotypes using POROS™ CaptureSelect™ AAVX affinity chromatography.
This webinar provides insight into:
Current purification techniques for viral vectors and their limitations;
Newly developed purification platforms for efficient scale-and commercial manufacturing of gene therapies to meet market demands;
How POROS CaptureSelect AAVX affinity resin enable an efficient, cost effective and high yield purification process.
---