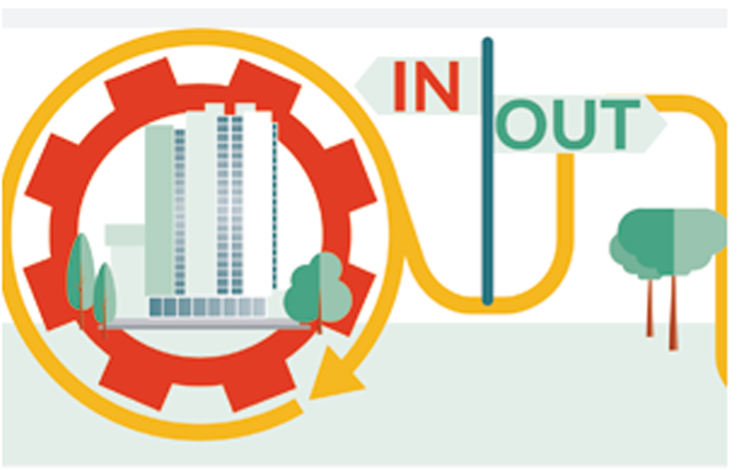 Sponsored by:



Current manufacturing practices for most cell therapy processes follow a centralized manufacturing model to control consistency and quality of the final drug product. However, challenges arise when the demand for cell therapy product increases and production is strained due to overly manual production methods. This can make a centralized manufacturing model an unfavourable option for large scale production of cell and gene therapy products. Early implementation of automation can support your production of CAR T cells following a decentralized manufacturing model. Watch this On Demand webinar to learn more about implementing automation for your decentralized manufacturing process with high quality final products.
Why implement a decentralized manufacturing process?
How to obtain drug product consistency when decentralizing your manufacturing process
How to overcome the challenges associated with upscaling cell therapy production through automating your process
What technology is currently available for automating CAR T cell production processes?
---