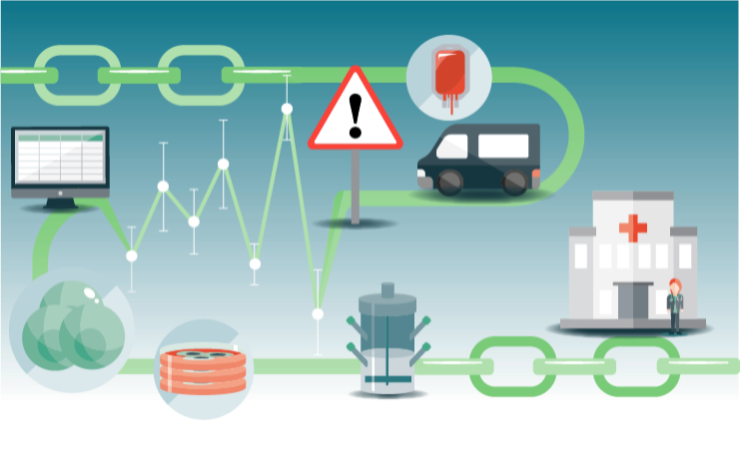 Orchestrating cell and gene therapy logistics is complex and susceptible to variability at each point of the supply chain. When shipments are life-critical, delays and oversights can be fatal.
As operations scale from small populations in early-phase clinical trials to larger populations in late-stage trials and commercial launch, your supply chain complexity and risk increases. When issues arise, and a person's life relies on your product being delivered intact and on time, you need established systems, processes and relationships in place to reroute, problem solve, and ultimately, deliver.
Watch this on demand webinar for expert insights into navigating variability in the cell and gene therapy supply chain.
During this webinar our panelists explore:
The complexity and variability of cell and gene therapy supply chains and potential impacts on manufacturing and therapy delivery deadlines
How established relationships and well-designed, evidence-backed supply chain models can help ensure consistent, reliable product delivery
The criticality of contingency planning and emergency preparedness to mitigate risk, minimize disruption and overcome the inevitable variability inherent to human-based therapy delivery supply chains
---
[#speakersPlaceHolder]