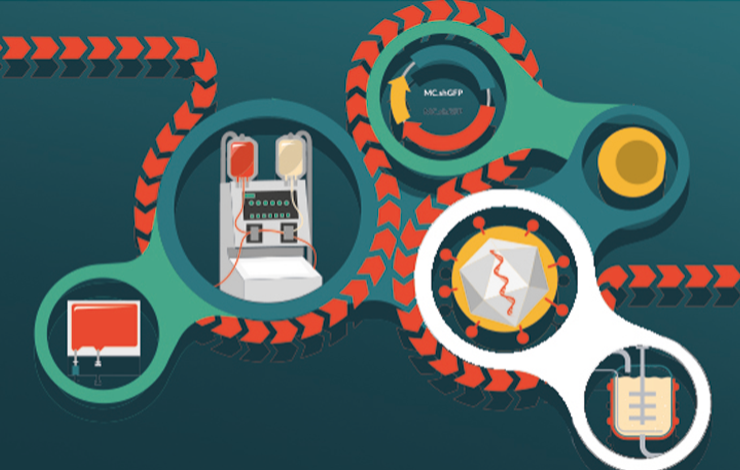 One of the most critical components for any cellular therapy for both development and clinical application is the starting material. As more products are developed, and clinical trials increase, the current model for managing the starting material will need to evolve in an effort to support growth of the cell and gene therapy industry.
Watch this On Demand webinar to hear from Dominic Clarke, Global Head of Cell Therapy, HemaCare and David Smith, Head of Innovation and Engineering, Hitachi Chemical Advanced Therapeutics Solutions, as they discuss:
Starting material shelf-life limitations.
Impact on the product quality and downstream manufacturing processes.
Approaches to extend the stability of starting material through cryopreservation or hypothermic storage.
Insight into initial studies designed to demonstrate the efficacy and potential to extend the stability window.
How this can help alleviate some of the logistics constraints faced by manufacturers, in addition to preserving the material quality and reducing downstream processing variability.
---