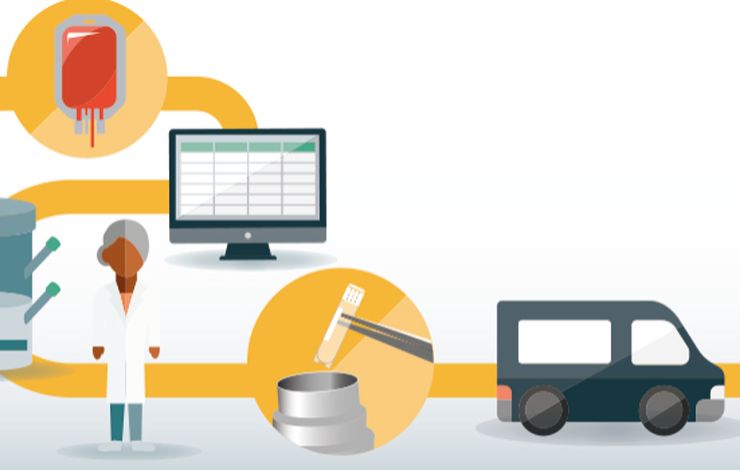 Delivery of cell therapies often requires the ability to hold products in readiness whilst logistical, regulatory and potency considerations are dealt with and recorded. This often requires cryopreservation of the product which itself poses many biological and biophysical challenges to living cells that need to be understood in order to apply the low temperature technologies to their best advantage. Join this webinar to hear about the latest advances in cryopreservation, and the challenges for robust and reliable uses of cryopreservation within the cell therapy arena.
Our panel of experts – Dawn Maier, Unum Therapeutics, Alaina Schlinker, Fresenius Kabi – will be speaking with our Guest Moderator, Dr Qasim Rafiq, UCL, to discuss their real-world experience in tackling these critical preservation challenges including:
Processes and related impact of freezing at known cell concentrations.
The need for closed-system automated fill/finish methods for pre-clinical and clinical applications.
Latest advances in cryopreservation technology to support the scalable supply requirements as the cell and gene therapy sector continues to grow.
Throughout the webinar, you will have the opportunity to pose your questions to our expert speakers.
Webinar attendance is free of charge, but places are limited, so register today to guarantee your participation. If you're not sure if you're free on the day, please register anyway and we will send you the link to the recorded webinar as soon as it is live.
---