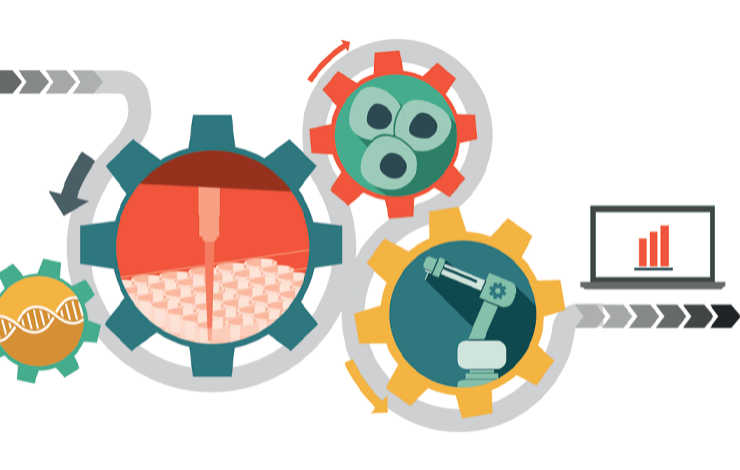 In this webinar Terumo BCT present two perspectives on automation in the cell therapy space featuring well known experts in the field: Dr. Bruce Levine, who discusses recent developments in CAR-T cell processes and Gerhard Bauer, who discusses Viral Vector production and other recent advances in his laboratory. This thoughtful discussion will be moderated by Dr. Jim Beltzer from Terumo BCT.
Watch this On Demand webinar with our expert panel to gain insight into:
Specific real-world experiences of implementing automation strategies, tools, and technologies at different stages in the product development life-cycle for cell and gene therapies;
Key considerations in the implementation of automation: Resources, Processes Determining Factors, Challenges, Device Selection, Outlook on Future;
Important manufacturing considerations to enable large-scale, quality-assured vectors for clinical use;
Moving the conversation forward in addressing the cost-effective, scalable manufacture of CAR-T therapies, and their safety and clinical outcomes;
An exploration into what works now, why, and what directions they would like to see the field take in the future, from our two experts in cell processing.
---
[#speakersPlaceHolder]