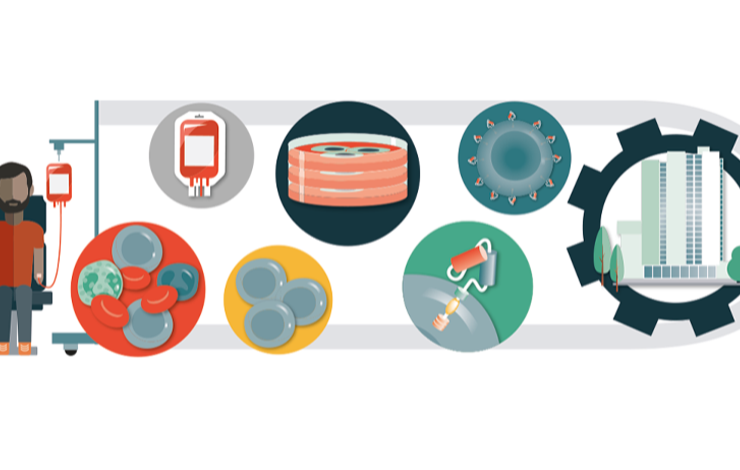 Against the backdrop of continued promising clinical data and approvals for an increasing range of indications, CAR-T cell therapies look set to become an integral part of modern healthcare. As the field continues to develop, it's an opportune time to reflect on the progress thus far and, more importantly, look at the key lessons we have learnt from the early challenges faced.
This webinar provides insight into:
The critical gaps in our knowledge and understanding of the CAR-T manufacturing pathway that need to be addressed to support commercial and clinical success;
Manufacturing strategies for the successful commercialization of CAR-T therapies including closed, automated, single-use manufacturing platforms; all-in-one solutions versus multiple unit operations;
Process development strategies: challenges and approaches for CAR-T process characterization and validation;
The latest advances in the bioanalytical toolkit and the optimal analytic strategy for your product;
Quality by Design approach for the development and optimization of CAR-T manufacturing including CoGS evaluation as a tool for process design and planning; and strategies for reducing COGS and maximizing throughput.
Hear from three leading experts:
Ian Johnston, Industrial and Academic Cooperations Manager, Senior Project Manager, Miltenyi Biotec
Krish Roy, Director, Marcus Center for Therapeutic Cell Characterization and Manufacturing (MC3M), Georgia Tech
Greg Russotti, Vice President, Technical Operations, Celgene Cellular Therapeutics
---
---
---