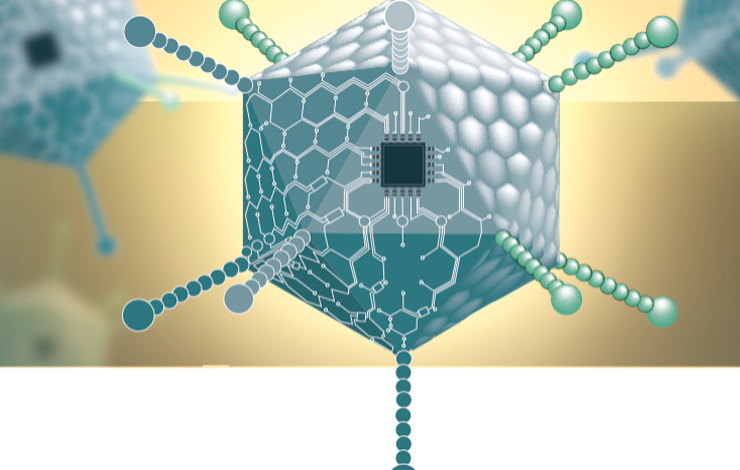 Adeno-associated viral vectors (AAV) have shown great promise for sustained expression of a therapeutic gene in vivo. Obstacles remain however for gene therapy to broaden its impact beyond niche indications; currently clinically considered AAVs are repurposed naturally occurring viral entities that bring with them limitations imposed by its viral biology. For example, AAV is endemic in humans which results in a large proportion of patients harboring memory responses to AAV antigens, preventing them from benefiting from a future AAV gene therapy. Efforts therefore have turned to building novel synthetic AAV-based gene transfer vehicles that diverge sufficiently from their natural peers, such as the Anc-80 AAV vector.
Watch this on-demand webinar with Ana Seth, Head of Research & Development for Lonza Viral Vector Gene Therapy, to hear about the latest advances in the development and manufacturing of next-generation viral vectors.
This webinar provides insight into:
Current AAV manufacturing approaches and the solutions to enable commercial-scale production;
Ancestral AAV as an alternative vector for gene therapy, and the establishment of scalable production platforms for manufacturing
Latest advances in the development of analytical tools for AAV production platforms.
---
Anandita Seth, Head of Research & Development for Lonza Viral Vector Gene Therapy

Ana Seth is the Head of Research & Development for Lonza Viral Vector Gene Therapy. She has over 10 years of experience in the field of Cell and Gene therapy in Analytical and Process Development for cell therapy and viral vectors. Ana has led the establishment of various AAV production platforms and the analytical tools for these platforms . Ana established the R&D group in Houston that focusses on further improving and innovating various viral vector platforms including evaluation and bringing in new technology. Ana received her PhD in molecular and cell biology from U Mass Amherst, focusing on development of the nervous system. After her PhD, Ana completed a postdoc at Emory studying the role fucosylation in cell siganling and subsequently moved to Houston and joined an early stage drug discovery and development start-up as Sr Research Scientist. Ana has been contributing to Lonza's growth in viral gene therapy business unit since 2012.
---
The Lonza logo is a Lonza Ltd. Trademark