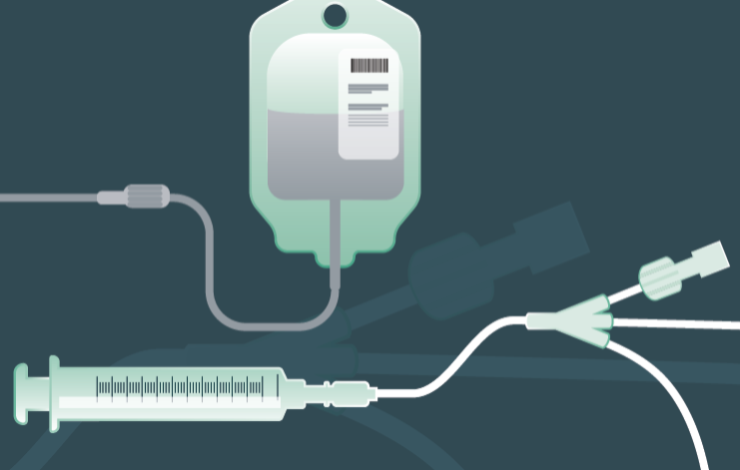 Watch this On Demand webinar which explores the close relationship between automation and disposables as critical elements that allow Cell Therapy companies to manufacture cost-effective therapies. We'll be hearing from Natasha Boghosian, Product Manager for Cell Therapy at Saint-Gobain, USA and Brian Hanrahan, Program Manager at Invetech as they discuss the critical considerations for successful cell therapy automation, including materiel selection, system design, and validation.
This webinar provides insight into:
How to optimize material selection for your single-use system;
The critical steps to successful validation;
The future of automation and emerging technologies.
---
---