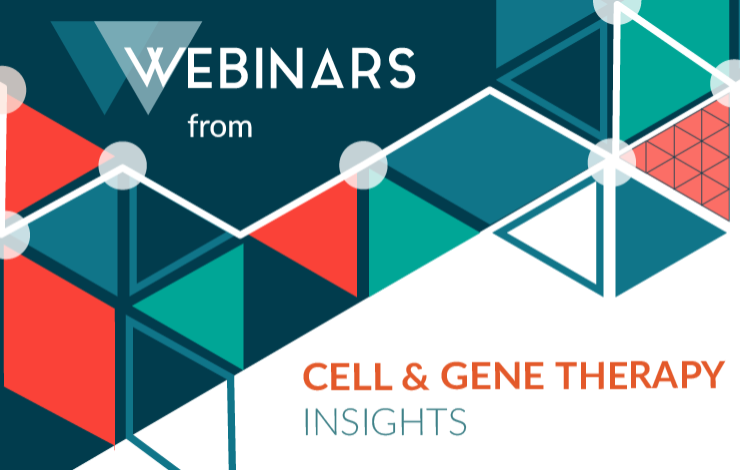 Following recent mainstream media coverage of reported supply and demand mismatch, viral vectors now dominate much of the discussion within the cell and gene therapy sector. This On Demand panel webinar provides insight from three leading experts at the forefront of vector manufacturing, as they share their first-hand experiences in moving to commercial-scale manufacture of viral vectors including:
Current approaches to commercial-scale manufacture of viral vectors and the unique challenges/limitations of each.
Real world experience of the different upstream and downstream processes and their impact on yield, efficiency, safety, cost of goods.
Potential impact of vector manufacturing decisions on your business model and clinical development timeline.
Hear from our panel of industry experts:
Dr Michael Kelly, Director, Asset Leadership, Gene Therapy, Biogen
Dr Clive Glover, Senior Global Marketing Manager, Cell & Gene Therapy, Pall Life Sciences
Dr Richard Snyder, Chief Scientific Officer, Brammer Bio
By registering to view this On Demand Webinar you are also signing up as a member of Cell & Gene Therapy Insights and agree to be contacted by our sponsors. We will email you a username and password so you can read all our open access content.
---