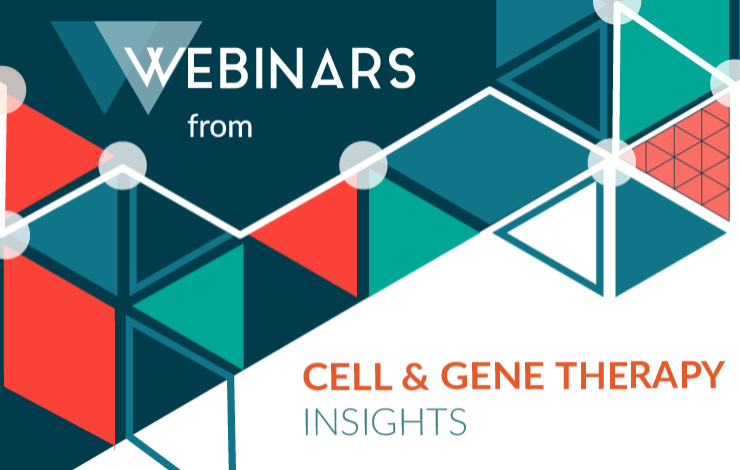 Efficient and effective scale-up of production for viral vectors and allogeneic cell therapies and scale-out of production for autologous cell therapies are absolutely key to the development of commercially viable products. This webinar provides an opportunity to hear from leading experts:
Dr Stephen Ward, Chief Operating Officer, Cell and Gene Therapy Catapult, UK
Dr Ian Gaudet, Director of Process Development, Miltenyi Biotec, USA
Ms Heather Embree, Director, Commercial Operations, Lentigen, USA
They share their insights and experiences in addressing the myriad challenges of effective scalability of cell and gene therapies, including:
Examining innovative concepts and solutions for up-scaling cell and viral vector production to meet future demands
Evaluating scalability, yield, quality and cost-effectiveness of current and next-generation cell and viral vector production platforms
Choosing the right cell engineering platforms: what are the implications for your downstream process and product?
Integrating feedback and -forward loops to optimize cell and gene therapy manufacturing processes and products: challenges and opportunities
*By registering to view this Webinar you are also signing up as a member of Cell & Gene Therapy Insights and agree to be contacted by our sponsors. We will email you a username and password so you can read all our open access content.
---
---