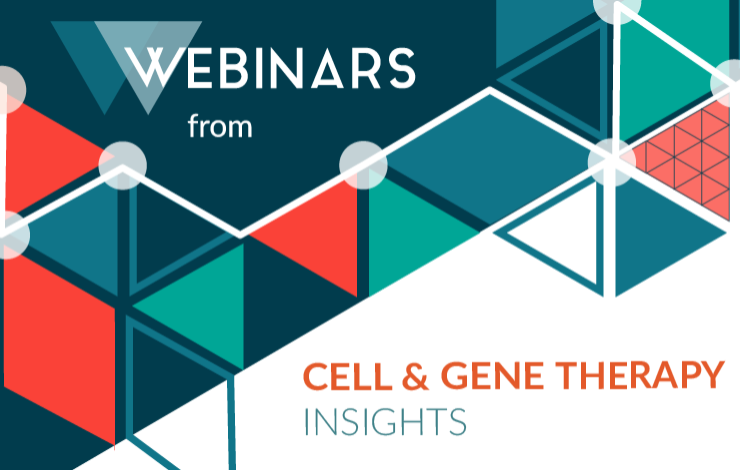 Hear from leading expert Dr David DiGiusto, Stanford University School of Medicine, USA, as he shares his extensive experience in developing and optimizing manufacturing processes for cell and gene therapy products including:
The unique challenges of utilizing different cell types such as bi-specific CAR-T cells, regulatory T cells and hematopoietic stem cells.
Specific approaches taken to overcome these challenges including optimizing cell processing steps such as isolation, washing, expansion, enrichment, labelling and purification.
Addressing the complex and labor-intensive manufacture of viral vectors, with a specific focus on AAV.
First hand experience of implementing automated solutions across the cell and gene therapy manufacturing pathway.
This is followed by a presentation by Dr Alaina Schlinker, Fresenius Kabi, as she discusses practical approaches to addressing some of the key processing challenges for cell and gene therapy products.
The remainder of the webinar is a Q&A session with both Dr DiGiusto and Dr Schlinker sharing their perspective on the critical issues around manufacture of cell and gene therapies.
*By signing up to view this On Demand Webinar you are also signing up as a member of Cell & Gene Therapy Insights and agree to be contacted by our sponsors. We will email you a username and password so you can read all our open access content.
---
---