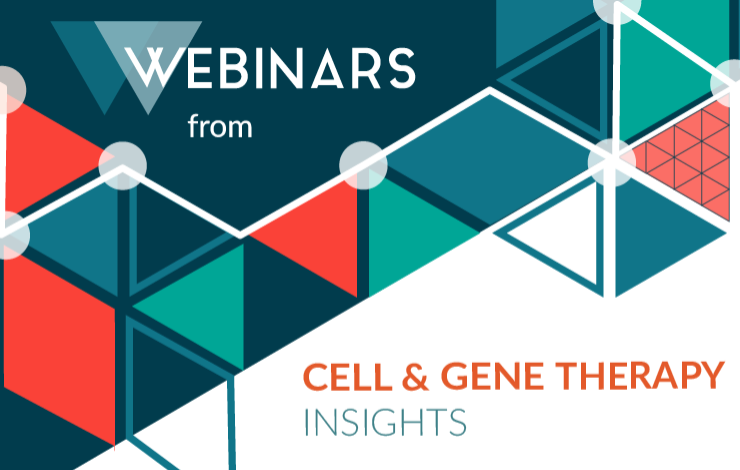 Watch our on demand webinar moderated by leading expert Dr Qasim Rafiq, University College London, as he discusses the latest advances in automation of cell and gene therapies with our expert panel:
Dr Amit Chandra, Yposkesi, France
Dr Jelena Ochs, Fraunhofer Institute
Dr Alaina Schlinker, Fresenius Kabi
Dr Andrew Brown, Allergan Biosciences
By registering to view this On Demand Webinar you are also signing up as a member of Cell & Gene Therapy Insights and agree to be contacted by Cell & Gene Therapy Insights' sponsors. We will email you a username and password so you can read all our open access content.
In this webinar they discuss:
The driving forces influencing the decision to move towards more automated processes as part of your manufacturing strategy.
The key lessons we can learn from the biologics industry that help inform the development of innovative automation tools and technologies for cell and gene therapies.
Specific real-world experiences of implementing automation strategies at different stages in the product development life-cycle.
The latest advances in the creation of platforms being developed to tackle the cell and gene therapy manufacturing bottlenecks.
Where the cost burden should lie within the sector to support the development of novel automation tools and platforms.
---