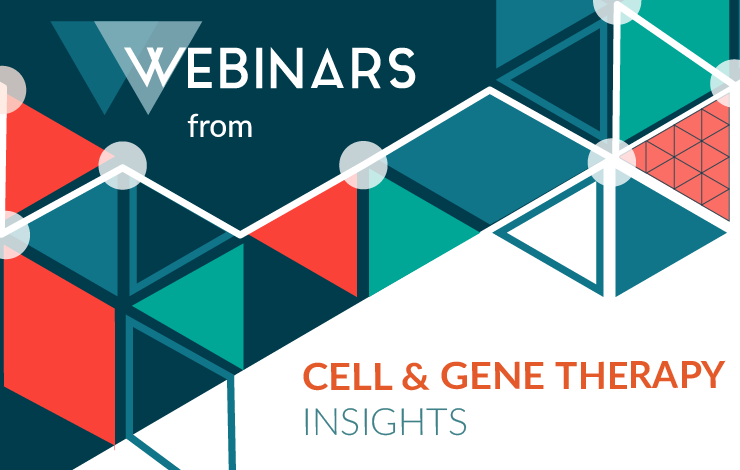 The journey is as important as the destination

The Advanced Therapy Supply Chain is complex and made up of multiple moving parts. Watch this engaging webinar to hear real-world case studies that illustrate the challenges the sector is currently facing and discuss the approaches required to enable advanced therapy developers to build robust, commercial-scale, supply chains that enable patients to benefit from these life-changing therapies.
Hear from two leading experts – Simon Ellison and Kristen Franklin, Fisher BioServices – discussing the:
Unique challenges that may be encountered when planning your logistics strategy for an allogeneic or autologous therapy.
Importance of centralized control and communication throughout the supply chain.
Potential impact of early planning on risk mitigation and cost of goods in clinical supply chain management.
Following the presentations, is a Q&A session including questions from our audience.
By registering to view this On Demand Webinar you are also signing up as a member of Cell & Gene Therapy Insights and agree to be contacted by Cell & Gene Therapy Insights' sponsors. We will email you a username and password so you can read all our open access content.
---
---