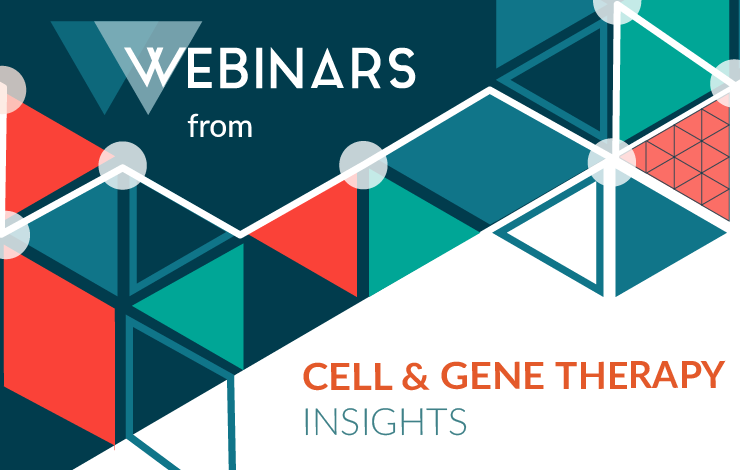 Watch this On Demand webinar with a panel of the leading industry experts who will speak about the challenges in biopreservation across the cell and gene therapy supply chain.
In this webinar they discuss:
If the industry invests sufficient time, money and attention to optimizing the cryogenic supply chain and at what point in their product development lifecycle should the thinking start.
What approaches are being taken to tackle these challenges before they become bottlenecks at commercial scale – solutions already on the market, and new approaches in development.
When is the best time to start identifying your biopreservation and symbiotic supply chain strategy, and how to ensure a positive impact on COGS?
---
Simon Ellison, Senior Manager, Advanced Therapies at Fisher BioServices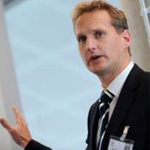 Simon is the Senior Manager, Advanced Therapies at Fisher BioServices. With the aim of building a supply chain solution that addresses the industries challenge of operations at commercial scale. Whilst at the Cell and Gene Therapy Catapult Simon identified the need for, and built the Seamless Freight portfolio. He also helped develop the commercial operating model for the Catapult Manufacturing Centre that resulted in the first collaborators entering, and the start of a cluster forming around this unique facility.
Prior to this Simon was the Head of Commercial at NHS Blood and Transplant (NHSBT) where he merged the needs of the industry with NHSBTs manufacturing capability. This enabled multiple UK and International organisations to move their therapies forwards.
---
Francis Meacle, Associate Director, Janssen of Johnson & Johnson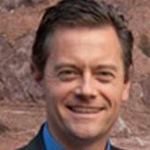 Francis Meacle is currently the Director of Cell Therapy Manufacturing in Janssen R&D's Cell Therapy Organization where he oversees process and analytical development for cell therapy programs, as well as technology transfer for clinical manufacturing. Prior to this, Francis has held positions in Large Molecule Process Development at Janssen, and in Vaccine Bioprocess R&D at Merck. Francis obtained his PhD in Biochemical Engineering at University College London and his Masters and Bachelors in Chemical Engineering from Cornell and University College Dublin, respectively.
---
Dominic Clarke, Global Product Manager, Cell Therapy & Bioprocessing at Charter Medical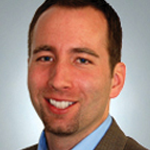 Dominic Clarke PhD, has 15+ years of experience developing enabling solutions for cell therapy and bioprocessing applications. Dr. Clarke is the Global Product Manager for Charter Medical's cell therapy and bioprocessing disposables portfolio focused on collaborating with Cell Therapy and Biopharma end-users to develop flexible closed-system solutions for early and late stage production. Previously, Dominic worked as the Director of Research and Development at BioLife Solutions, developing novel storage media and methods to support extended stability of cells and tissues. Dr Clarke has authored numerous papers detailing closed-system strategies and extending cell and tissue stability and has been the Principal Investigator on multiple NIH SBIR awarded grants. He received his PhD in Cell and Molecular Biology from the State University of New York at Binghamton and performed his post-doctoral studies in Cellular and Developmental Biology at Syracuse University Upstate Medical Center.