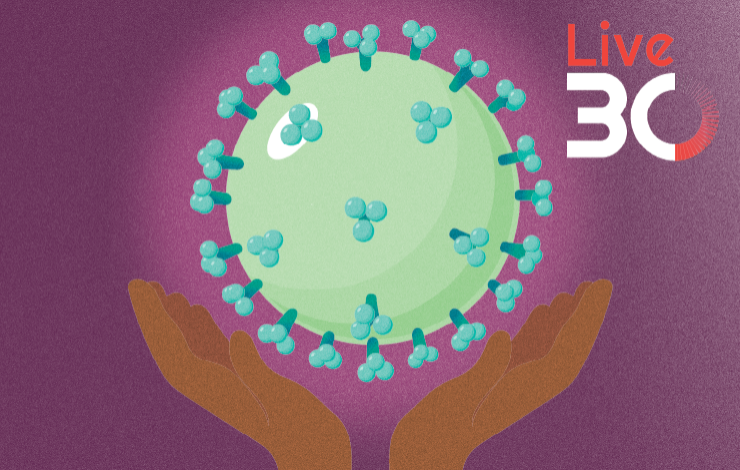 Live30 webinars are thirty-minute presentations designed to update you on the latest innovations, applications, and data in a fast yet interactive format.
Lentiviruses are a commonly used vector for both CAR-T cell therapy and ex vivo gene therapy. Vector purification can be highly challenging due to the low stability of these enveloped viruses, which are sensitive to low pH, high salt, temperature, shear forces, and other factors. To maximize physical and infectious titer, it is important to carefully finetune the conditions of each downstream step with these sensitivities in mind.
Cytiva has continued to refine its downstream process by optimizing capture from clarified feeds using weak anion exchange with Capto™ DEAE resin, followed by a Capto Core 700 resin polishing evaluation with different buffer pH values and flow rates.
In this webinar, we show that using pH 7.0 significantly improved infectious recovery without impacting physical recovery. We also show that residence times down to 0.7 minutes can be used. After the polishing step, total DNA and protein were below the level of quantitation for all conditions.
Join this webinar to learn more about:
The importance of finetuning conditions within lentiviral vector purification and downstream processing
The advantages of using weak anion exchange for lentivirus capture
How Capto Core 700 polishing at pH 7.0 improves lentivirus infectious recovery