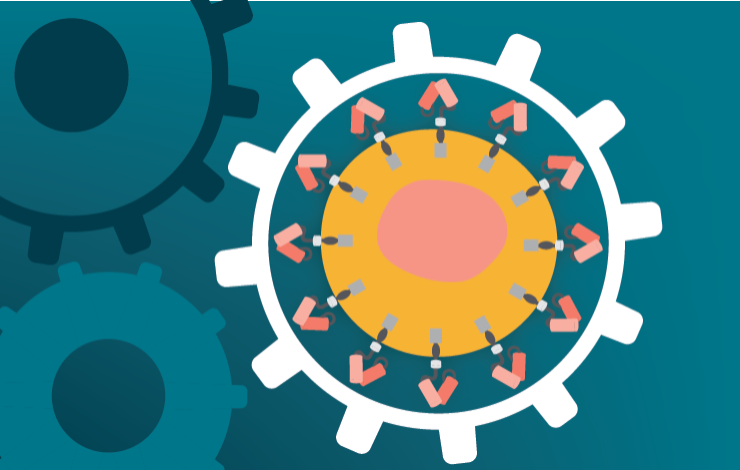 Despite the remarkable progress and vast growth in the number of CAR-T cell programs transitioning into the clinic and revolutionizing the oncology landscape, the complex manufacturing process associated with these therapies presents challenges impacting patient accessibility to these potentially curative treatments.
Now, the field is beginning to explore rapid CAR-T cell manufacturing approaches that enable the generation of products that possess stronger stem-like properties and exhibit robust potency and persistence when challenged in vitro and in vivo. First-in-human clinical trials of rapid CAR-T cells support these observations, reporting notable anti-tumor responses from dose-level administrations that are remarkably lower than those used for products manufactured under longer-term protocols.
Lonza has generated a Rapid Manufacturing application that consolidates all critical steps required for transforming T cells into potent CAR-T cell therapies within a 72-hour automated workflow. The application is operated in the Lonza Cocoon® Platform in a streamlined protocol with minimal manual touchpoints.
In this webinar, we will discuss the advantages of shorter CAR-T cell manufacturing protocols and highlight the benefits of automation to reduce labor requirements and manufacturing costs, while supporting process robustness and reproducibility. Moreover, we will describe the phenotypic and functional attributes of rapid CAR-T cell products manufactured in the Cocoon®, and will demonstrate a cryopreservation strategy to support the recovery of stable, viable, and functional CAR-T cells.
The advantages of shorter manufacturing strategies for the generation of CAR-T cells
The impact of automation in reducing labor requirements and overall manufacturing costs
How to improve cryopreservation methods to conserve the critical phenotypic and functional attributes of your CAR-T cell product