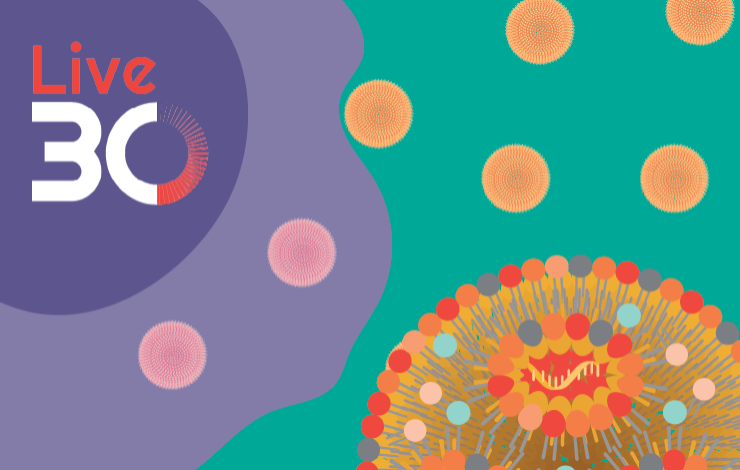 Live30 webinars are thirty-minute presentations designed toupdate you on the latest innovations, applications, and data in a fast yetinteractive format.
Most clinical-stage and approved CAR-T cell therapies are autologous and utilize viral vectors for transduction of DNA into T cells for persistent expression of CAR. These therapies have shown remarkable clinical outcomes. However, important challenges need to be overcome to make CAR-T cell therapies accessible to a wider patient population, including high manufacturing costs and potential short and long-term toxicities.
As the field looks to develop the next generation of CAR-T cell therapies, there is growing interest in non-viral RNA delivery for new applications that require transient rather than stable expression. In this webinar, we will explore the use of lipid nanoparticles (LNPs) for RNA delivery into T cells to enable the next generation of autologous and allogeneic cell therapies.
Webinar attendees will learn more about:
How RNA-LNPs are being used to generate CAR-T cells
Key applications in T cells where transient expression is advantageous over stable expression
Genome editing of T cells using LNPs
Future of LNPs in autologous and allogeneic cell therapies