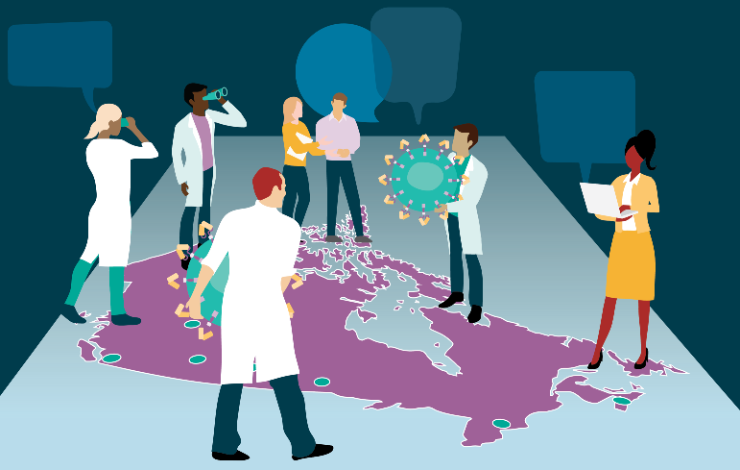 Developing a country-wide program to make lifesaving CAR T cell therapy accessible to patients is no small feat. In Canada, Dr. Natasha Kekre has been instrumental in driving the Canadian-Led Immunotherapies in Cancer (CLIC) research program to make this a reality.
In this webinar, Dr. Kekre of The Ottawa Hospital, will present the multitude of unique challenges involved and how the program overcame them to offer CAR T cell therapy to patients across Canada who may otherwise be out of options.
Established in 2016, the CLIC program brings researchers, clinicians, and patients from across Canada together to build expertise and capacity for innovation in the promising field of cellular immunotherapy for cancer. The first CLIC clinical trial was launched in 2019 at The Ottawa Hospital and at BC Cancer, with support from BioCanRx, BC Cancer, The Ottawa Hospital Foundation, and the Ontario Institute for Cancer Research.
Attend this webinar to learn more about:
The specificities and challenges associated with autologous cell therapy manufacturing for patients across a large geography
Improving access to innovative cell therapy clinical trials
The foundational work that was necessary to launch this pioneering program