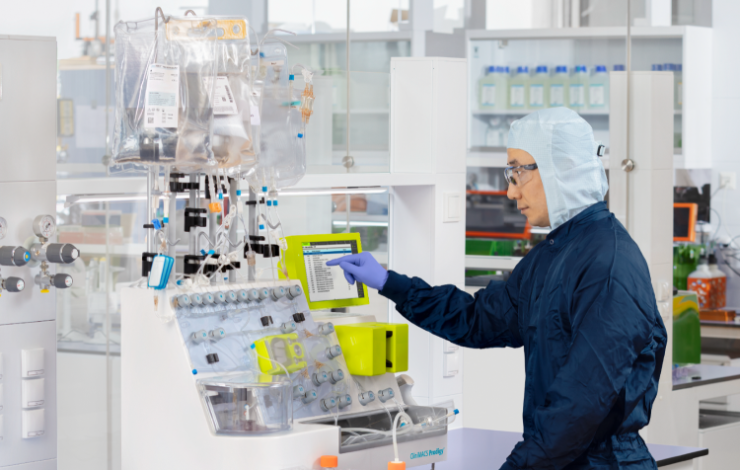 Human pluripotent stem cells (PSCs) and their derivatives hold great potential in regenerative cell therapies. Establishing GMP-compliant PSC banks is a critical step in the manufacturing processes of PSC-derived cell products.
In this webinar, Camie Chan will discuss how cell therapies have emerged as a promising next-generation modality for many incurable diseases. In her talk on "Establishing the first southern Chinese haplobank of clinical-grade hiPSCs", she will illustrate how Xellera has established the first commercial cGMP facility for cell and gene products in Hong Kong. By analyzing the HLA diversity of the southern Chinese population, Xellera has identified donors that are homozygous for the most frequent HLA-A,B,C, and DRB1 combination. The top seven human induced pluripotent stem cell (hiPSC) lines of the haplobank are expected to cover approximately 30% of the southern Chinese population, offering an off-the-shelf approach for allogeneic transplantation of hiPSC-derived cell therapies.
She will be joined by Chao Sheng, who will introduce the established workflows from Miltenyi Biotec for automated and closed human PSC expansion and differentiation using the CliniMACS Prodigy® Adherent Cell Culture process and the iPS-Brew GMP Medium.
Considerations for generating clinical-grade induced pluripotent stem cells (iPSCs)
Prospects for using iPSCs as universal allogenic resources for advanced therapies
How to realize PSC expansion and differentiation using a closed and automated system