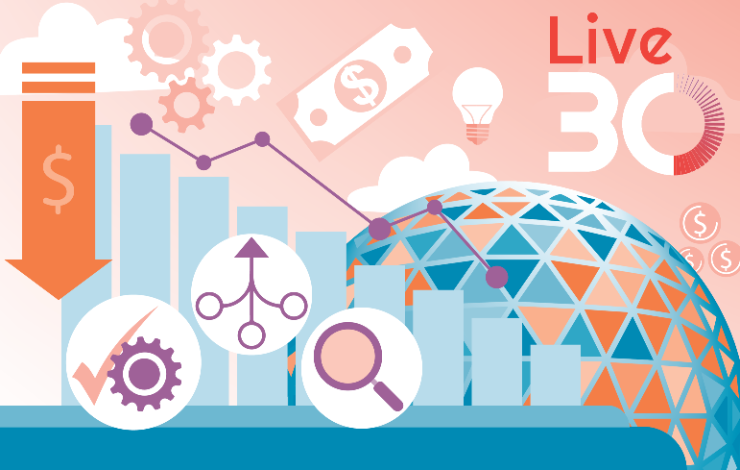 Live30 webinars are thirty-minute presentations designed to update you on the latest innovations, applications, and data in a fast yet interactive format.
The cost per dose of viral vector therapeutics is a major challenge for the widespread accessibility of gene therapy products, driven by a high cost of goods and manufacturing expenses.
In this webinar, we will identify the components that contribute to these high costs and pinpoint the biggest challenges the industry must overcome to reduce the cost per dose. We will discuss how tools such as process intensification (PI) and cost modeling can help us understand the main cost drivers and the impact process optimization can have on the cost per dose.
Discover why viral vector therapies are so expensive
Explore how manufacturers and solution providers can work together to ultimately make these drugs more cost-efficient to manufacture and ultimately reduce cost per dose
Dive into case study examples showing how the use of PI can help reduce the cost of manufacturing and ultimately cost per dose