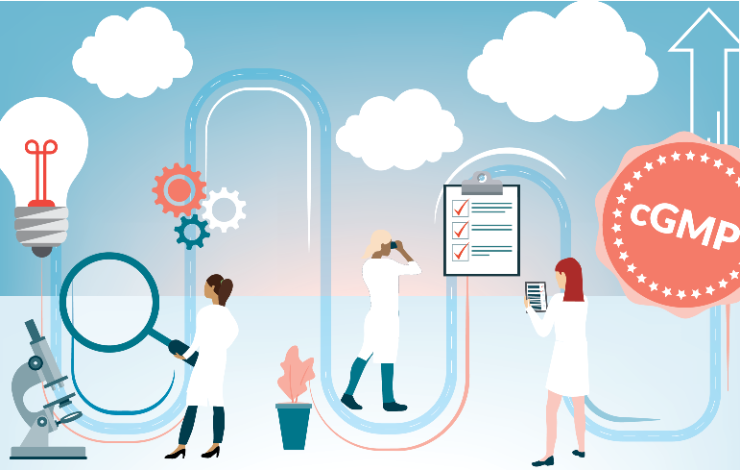 When transitioning ATMPs from R&D to current cGMP production with speed and efficiency you are likely to face a number of challenges. One key aspect which can cause the most significant impact and disruption is managing cGMP and cleanroom production compliance. All too often this aspect is poorly understood, resulting in delays and unforeseen expense.
However, many of the common pitfalls can be avoided with thoughtful consideration of your equipment needs. Aspects to be considered include meeting specific capabilities that are required to fulfil your unique processes and ensuring the documentation for efficient and speedy qualification is in place. Additionally, it is crucial to verify that the equipment you acquire meets performance standards and has the ability to produce safe and high-quality therapy for patients. Each aspect of the equipment acquisition process must be thoroughly examined and integrated into your cGMP transition plan.
Kris Wronski, Cell Culture Applications Scientist from Thermo Fisher Scientific, will discuss critical considerations for effective lab equipment implementation into a cGMP and cleanroom environment. You'll also learn how choosing the correct equipment can help to ensure an effective contamination prevention strategy and to avoid unwanted particulates that may compromise the safety and quality of your advanced therapy product.
Understanding the unique cGMP compliance framework and challenges for advanced therapy medicinal products (ATMPs)
The impact of lab equipment on contamination prevention and safety of therapy products
The crucial factors to consider for lab equipment when moving into cleanroom production
The importance of correct documentation for cleanroom compatibility and an effective qualification process
The role of equipment design in achieving consistent performance and reproducible results