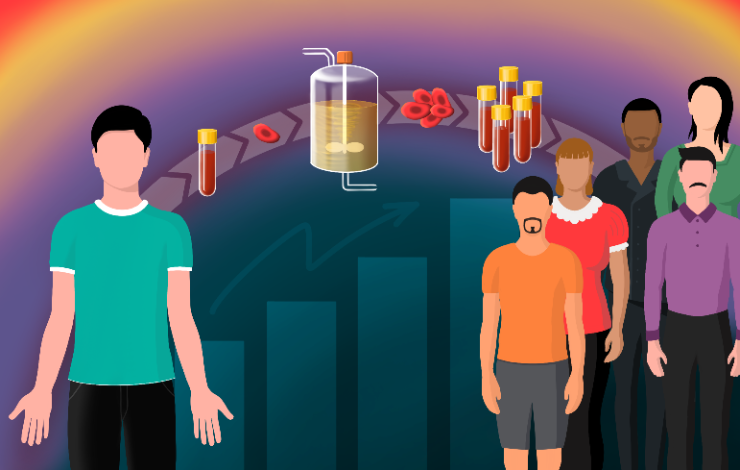 Cell therapy has become a therapeutic reality for many patients, with several successful autologous drug approvals over the last few years.
Beyond the known off-the-shelf benefits provided, allogeneic cell therapy cost structure makes this technology substantially more economical, increasing the ability of cell therapy to treat large patient populations, with many developers currently heavily investing in this field.
As allogeneic cell therapy continues its exponential growth, a scale-appropriate model to start clinical trials early, while aiding a smooth transition into large scale when the need comes, will be required for companies to successfully deliver from first-in-human to commercialization.
In this webinar, we will cover how the use of outstanding technology, alongside a tried-and-tested standardized systematic approach and reliable analytics, can enable you to deliver a robust and commercially viable process; ensuring an adequate supply to achieve your therapeutic and commercial goals.
The challenges associated with allogeneic cell therapy manufacturing
How the latest technology linked with a tried-and-tested standardized approach can successfully move you through the product lifecycle
How to transition from a scale-appropriate model into a commercially viable large-scale process, designed to cure the masses
How a stirred tank bioreactor platform can support large-scale cell manufacturing