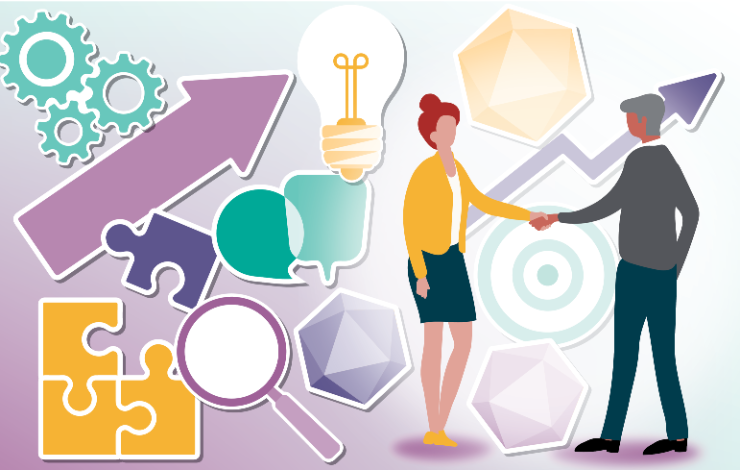 Adeno-associated virus (AAV) has emerged as a leading platform for gene delivery for treating various diseases due to its excellent safety profile and efficient transduction to various target tissues. Now, with the shift beyond ultrarare indications, AAV manufacturing requires rapid expansion to be able to address these diseases in the commercial space. Currently there is no standardized platform approach for commercial-scale AAV manufacturing as seen with monoclonal antibodies.
In addition to the multiple natural serotypes of AAVs, hybrid serotypes designed to target particular sites in a patient's body are being developed. Whereas the standardization of the USP is a must-have, each of those serotypes behaves differently during chromatographic separations, making it difficult for developers to create platform purification processes with predictable yield outcomes.
ABL and Polyplus will present how building on strong CDMO- supplier partnerships can enable creation of scalable USP & DSP platform with highest & predictable yield outcomes for a large range of serotypes.
Attend this webinar to discover more about:
Meeting AAV market needs : CDMO and supplier perspectives
USP & DSP challenges for AAV manufacturing
USP development approach to build a standardize process
Leveraging existing technologies to optimize USP & DSP processing