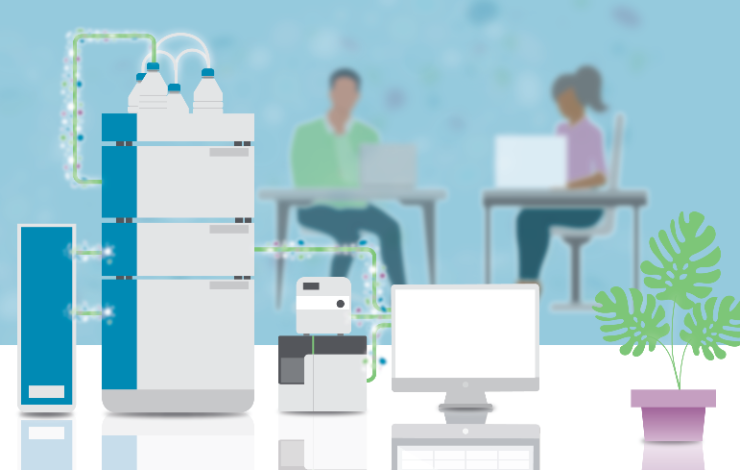 mRNA-based therapeutics represent a promising new modality for therapies and vaccines. However, process understanding of the CQA and CPP interplay is still developing across the industry. As such, the lack of immediate feedback on the process state during process optimization, sometimes delayed by weeks and limited by throughput, represents a major bottleneck in mRNA commercialization.
The PATfix™ mRNA analytical platform enables reliable at-line insight during process development and production of mRNA-based therapeutics. The ability to resolve key IVT reaction components (NTPs, capping reagent, template, and mRNA), allows both USP and DSP process insight, with a single analytical tool.
The PATfix mRNA platform has now been upgraded to include LNP encapsulation analytics, enabling at-line monitoring of a crucial process step on the path from mRNA drug substance to LNP drug product.
Attend this webinar to discover more about:
The importance of at-line process analytics for process development and production of mRNA vaccines and therapeutics
How a new analytical platform can help process developers optimize their mRNA production and purification processes for better yields, recoveries, and purity
Three orthogonal analytical methods based on mix-mode, affinity, and reverse phase chromatography, allow for precise quantification and mRNA sample characterization