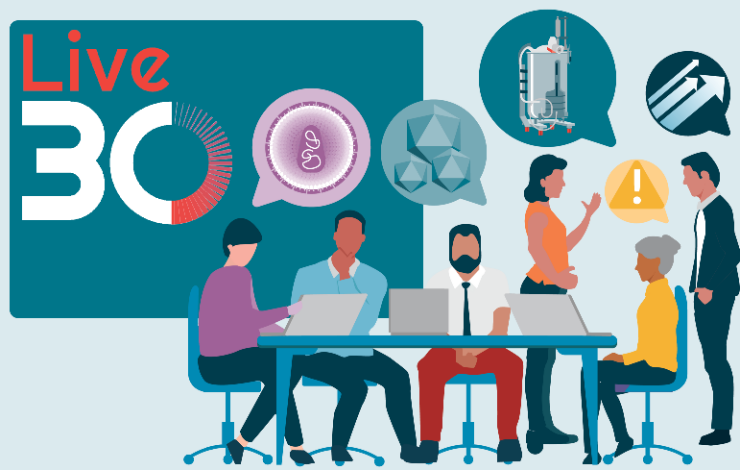 Live30 webinars are thirty minute presentations designed to update you on the latest innovations, applications and data in a fast yet interactive format.
As gene therapies move toward commercialization, the journey to manufacture a high-quality product while achieving economies of scale and reducing facility footprint can be challenging. Join us for this panel webinar discussion and meet gene therapy thought leaders and experts from industry and academia, including Dr. Timothy Cripe (Nationwide Children's Hospital), Lenore Giannunzio (Andelyn Biosciences), Dr. Cassie-Marie Peigné (Polyplus) and Dr. Denis Kole (Pall Corporation) as they discuss best practices to successful suspension-based viral vector manufacturing scale-up.
Attendees will learn:
How to plan for long-term success and achieve versatility and flexibility using scalable manufacturing technologies and platforms.
How to reach critical milestones smoother and faster with partners including end-to-end technology solution suppliers and contract and development manufacturing organizations (CDMOs).
Expert opinions on opportunities and future perspectives in gene therapy.