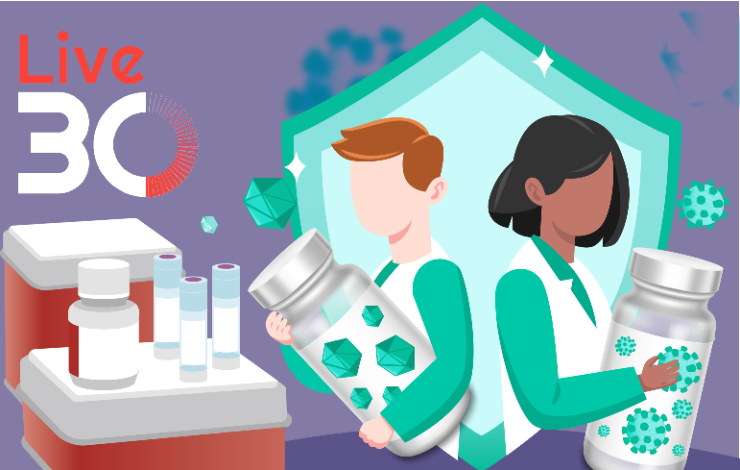 Live30 webinars are thirty minute presentations designed to update you on the latest innovations, applications and data in a fast yet interactive format.
GMP-compliant plasmid delivery to HEK 293 cells is a critical first step in generating recombinant adeno-associated virus (AAV) and lentivirus (LV) for advanced therapies requiring delivery of a therapeutic transgene to patients. Accordingly, the need for safe, reproducible, and scalable viral vector manufacture processes has never been greater. Paramount to these processes are transfection platforms that provide quality, support, and a pathway to accelerated Cell and Gene Therapy development – from investigative R&D studies to saving lives in the clinic. Mirus Bio's TransIT-VirusGEN® Transfection Reagent and Kits are fully synthetic, innovative, and scalable platforms designed to enable higher titer AAV and LV generation and reduce the cost of therapeutic development and manufacturing. This webinar will cover:
Key transfection reagent and workflow selection considerations for a seamless transition from R&D to commercial manufacturing.
Optimization strategies for achieving higher AAV and LV titers via transient transfection in both adherent and suspension HEK 293 cells.
How TransIT-VirusGEN® Transfection Reagent and VirusGEN® AAV and LV Kits enable significantly higher functional titers than PEI-derived polymers or liposomes to bring more life-changing doses to patients sooner.