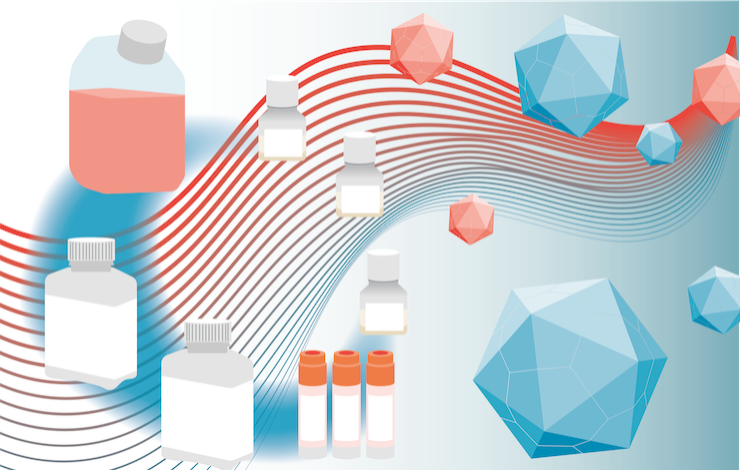 The constant growth in the number of clinical trials in the gene therapy space highlights the need for a reliable and scalable viral vector manufacturing solution.
Each production process for viral vectors has its own unique impediments and AAV is no exception. Upstream production of AAV vectors requires a consistent and high-titer scalable production system, while downstream production faces its own optimization challenges to obtain high yield and purity product that also exhibits a good safety and efficacy profile to meet regulatory expectations.
Join us for this webinar to learn more about scaling up AAV production using the Gibco™ AAV-MAX Helper-Free AAV production system. In addition, a purification wash- and elution optimization study will be presented using POROS™ CaptureSelect™ AAVX chromatography resin.
Attend this webinar to:
Discover how to maximize yield from your AAV upstream process
Obtain insights into how to optimize recovery and purity downstream
Learn more on a scalable, robust and efficient AAV production workflow