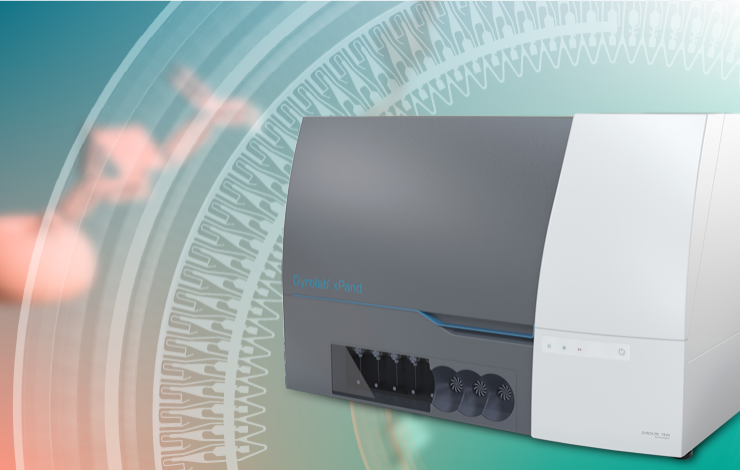 ELISA is considered the gold standard in analytics because it is incredibly versatile, highly sensitive and specific, and can be performed using standard laboratory equipment.
However, with all the manual steps involved, ELISA can be time consuming and labour intensive. In addition, as data volumes continue to grow exponentially, relying solely on manual analysis can become increasingly difficult and inefficient, slowing down the overall analysis process and limiting productivity. Automating the manual ELISA process streamlines workflows, increases accuracy, and saves valuable time and resources.
This webinar will discuss how to maintain the versatility of manual ELISA when moving to an automated immunoassay platform.
Case studies will be presented to illustrate how plate-based ELISA analysis of viral vector titers (AAV and lentivirus) and impurity analysis (HCP, endonuclease) can be accelerated.
Attend this webinar to discover:
Approaches to accelerate plate-based ELISA assays
Reagent-efficient assay alternatives for impurity data generation
How the use of open platforms can increase productivity in gene therapy development
Approaches for rapid data generation and long-term performance for unique assay conditions