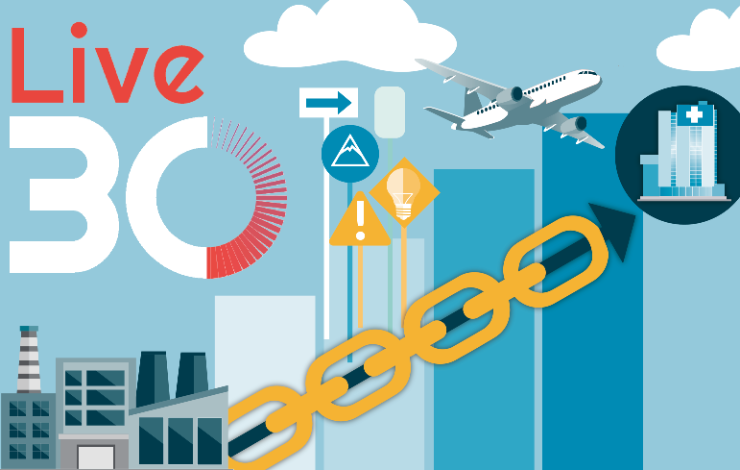 Live30 webinars are thirty minute presentations designed to update you on the latest innovations, applications and data in a fast yet interactive format.
The development of individualized medicine, as part of Cell & Gene Therapy (C&GT) platforms, is one of the greatest promises of the biopharmaceutical industry. The pipeline of advanced therapies is expanding, with several cell and gene therapies now reaching the market. The services required to develop them are in more demand than ever.
With new developments in the market, and high demand comes complex challenges with scalability. This presentation will explore C&GT supply chains challenges and drill down to its impact on facility operations and sizing concerns. We will focus on autologous therapies while discussing commonalities and differences with allogeneic therapies'.
How to approach facility readiness to unforeseen and often long lasting supply chain issues
How to appropriately size the spaces and systems around uncertainty
How to include flexibility and phasing considerations in facility design