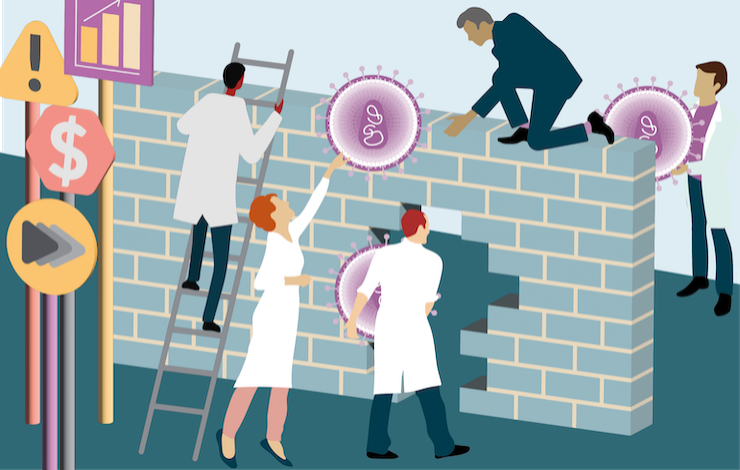 As demand for lentiviral (LV) vectors for both ex vivo cell-based and in vivo gene therapy applications grows, the question of how to make LV vector processing faster, more productive, and more cost-effective becomes increasingly pressing.
In this webinar, LV processing and quality experts from across the biotech, CDMO and tool provider sectors will discuss how recent technological innovation in specific upstream and downstream LV process steps compare in terms of their impact on titer, process speed, and of course, cost.
Attend this webinar to find out:
What are the key technological innovations required to meet the cost, yield and speed requirements of large-scale LV vector manufacture, and where is progress being made in delivering them?
How to improve the productivity and efficiency of LV vector processing – and improve the identification and measurement of critical quality attributes - by harnessing cutting edge analytical tools?
What will be the key next steps for bioprocess and analytical innovation in the LV field to drive further scalability and quality/consistency improvements?