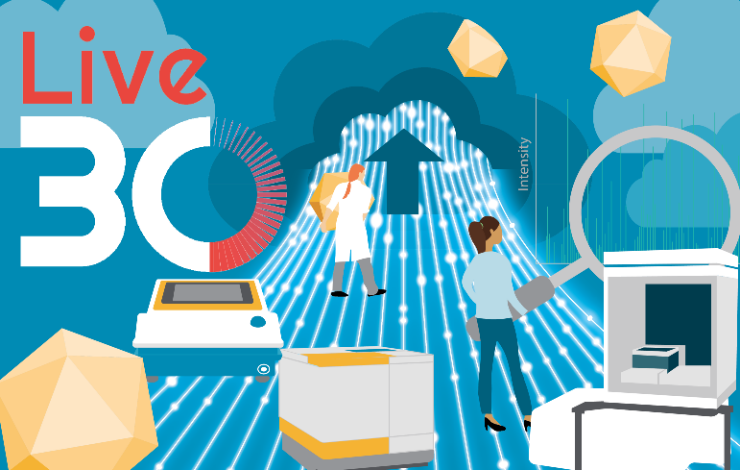 Live30 webinars are thirty minute presentations designed to update you on the latest innovations, applications and data in a fast yet interactive format.
Modern medicines call for modern technologies. Revolutionary cell and gene therapies offer significant promise to treat life-threatening diseases. But getting therapies to market quickly and efficiently requires accurate testing of critical quality attributes, including accurate viral vector analysis and cell characterization.
In this webinar, you'll learn how a variety of innovative analytical tools from Bio-Techne can help give you the automation and scalability you need on your road to discovery, including rapid and accurate analysis of cells, molecules and contaminants, along with consistent, high-quality data across labs and project phases. You'll discover how these next-generation analytical solutions are designed to easily fit into your current workflows and adapt to your changing needs.
Attendees will learn how:
Modern, hands-free immunoassay platforms are breaking the barriers of traditional western blotting, helping to deliver the accuracy and specificity you need to characterize capsid proteins and identify contaminant species while eliminating the manual and time-consuming steps of traditional workflows.
Advanced automated ELISA technology is providing researchers with an attractive alternative to traditional plate based ELISAs, delivering fast, reproducible data with no manual steps. Advanced microfluidic circuitry performs every step of the assay process to help eliminate variability and cross-reactivity.
Automated Maurice systems can precisely characterize samples by size (MW) or charge (pI) using direct detection methods and how Micro-Flow Imaging (MFI) can assess particle contaminants in formulations.