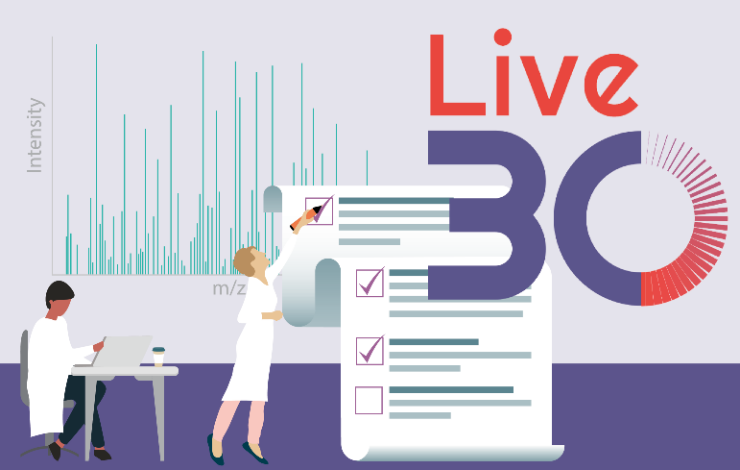 Live30 webinars are thirty minute presentations designed to update you on the latest innovations, applications and data in a fast yet interactive format.
The Health Authorities increasingly press cell and gene therapy developers to measure and document that their downstream process - consistently - produces a safe product. In short, developers must pick some essential characteristics or attributes of their product to monitor. The new guidance documents, released by FDA last year, mention process-related impurities as one of such characteristics. But why are process-related impurities a concern? Regulatory authorities are increasingly aware of protein impurities' impact on patient safety and product stability. They observe that specific proteins may cause immunologic reactions in patients, decrease drug product stability, or modify the drug function. Therefore, setting up an impurity analysis early in process development is essential to monitor clearance from process samples to the purified drug product.
One of the main challenges is that cell and gene therapies are complex and often use several organisms in production. It results in a broad population of process-related impurities from different sources, such as viral proteins, host cell proteins, and growth mediums. In addition, many developers utilize rare growth mediums. With such complexity, neither ELISA, SDS PAGE, nor Western blotting can sufficiently identify and quantify the impurities. And what's more, these traditional methods offer only minimal monitoring of individual protein impurities. Therefore, many CMC managers are turning to mass spectrometry (LC-MS) to characterize and monitor process-related impurities.
Find out how regulatory agencies expect you to document process-related impurities
Understand why the complexity of gene therapy products makes it difficult to use classical analysis methods
Learn how one standardized mass spectrometry assay can identify and quantify all proteins in Cell and Gene Therapy products
Get case examples from AAV, Lentivirus and Adenovirus products