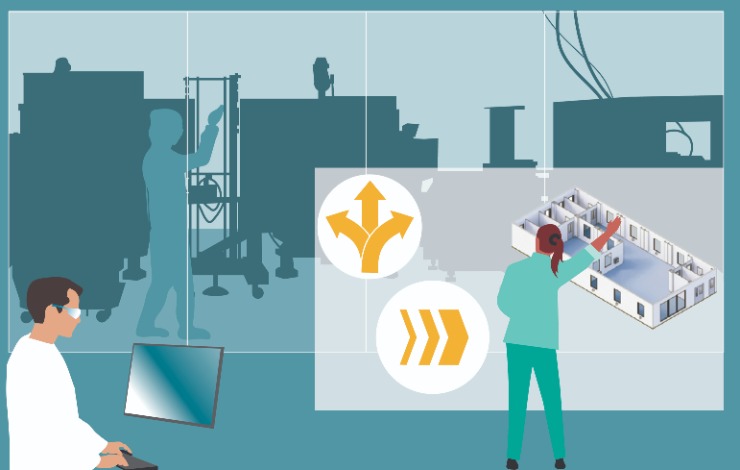 Many of the life sciences trends driving innovation today were here pre-COVID- the pandemic was merely an accelerant that opened numerous 'proof of concept' opportunities for tools, processes, and facilities alike.
Now, more than ever, speed and flexibility are at the forefront of current life sciences trends. Quick and effective implementation of solutions that benefit the health and well-being of the global population is imperative. Innovations like rapidly deployable and adaptive facilities enable companies to pivot and adapt to market needs with precision and ease.
In this webinar, we will discuss how facility design and project delivery are changing to keep up with the rapidly evolving life sciences industry, and what the future of flexible manufacturing looks like.Drawing on experience from over 300+ advanced therapy projects, we will discuss practical tips and design solutions showing the benefits of these facilities from both a CGMP and financial perspective.
How cell & gene therapy companies can scale strategically as their pipeline products advance through the development process
Design & construction considerations to improve commercial success
Learn about how to meet the demanding expectations of risk, quality, and performance with a set of curated best practices
Explore modular & podular facility options and configurations at different biomanufacturing scales
Learn how to quantify your resource needs as you scale out or pivot modalities
Create customized metrics to help right-size support spaces