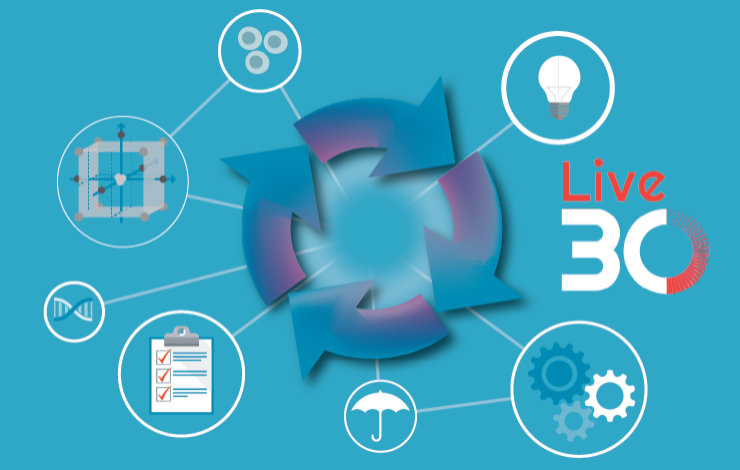 Live30 webinars are thirty-minute presentations designed to update you on the latest innovations, applications, and data in a fast yet interactive format.
As with traditional biologics, cell and gene therapy products must address concerns surrounding adventitious agent and product characterization. Materials selection/testing, clearance studies, and final product release testing also apply to these novel products in GMP manufacturing. However, direct adoption of strategies used for recombinant proteins and monoclonal antibodies may not be possible due to biological and manufacturing differences.
A new strategy to ensure product safety and efficacy is needed. For these complex products, manufacturing and testing should not be regarded as a series of discrete events, but rather as a continuum of interdependent activities. The adage "The process is the product" effectively describes the fundamental Quality by Design (QbD) strategy to build in quality through sound science and risk management. This webinar will discuss how to develop and use QC assays that can facilitate both product and process understanding and control.
How to apply QbD principles to cell and gene therapy release testing
How to develop and use QC assays that can facilitate both product and process understanding and control
How to address the concern of adventitious agent and product characterization