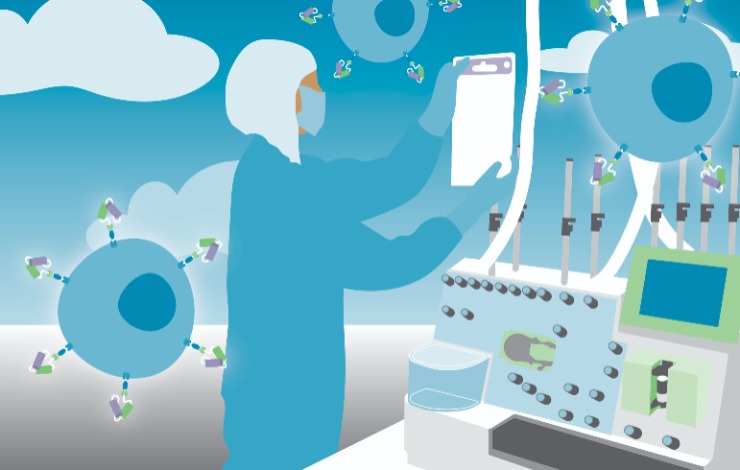 CAR T-cell therapy is a highly complex and specialized treatment. To date, CAR T cells have been used in several different cancer categories, with hematologic malignancies the focus for more than half of all clinical trials (57%). CD19 is the most targeted antigen in lymphoid malignancies.
In this webinar, we are going to take a look at the manufacturing process of CAR-T cells from pre-clinical models through to clinical-grade manufacture. We will explore the key challenges of establishing this revolutionary therapy in the clinical setting and share our experiences on how to navigate them. Topics will include:
What are the expectations and requirements from regulatory bodies as you transition your product from the pre-clinical setting through to the clinic?
What process analytics can be incorporated into your manufacturing process and how can this impact release testing of your product?
What is the state-of-the-art in terms of monitoring cell therapies in patients, post treatment?