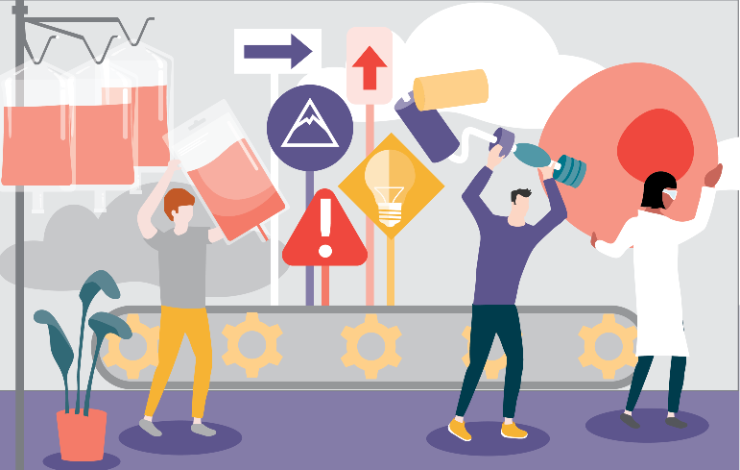 While autologous immunotherapies hold a very promising future based on current commercially approved drugs and latest clinical trial results, allogeneic immunotherapies carry the potential to solve some of the scalability obstacles faced by autologous approaches. However, allogeneic approaches come with their own challenges.
Numerous hurdles still remain for allogeneic immunotherapy to address in terms of their commercial viability, including Cost Of Goods (COGs).
During this webinar, we will shed some light on the pitfalls and challenges of allogeneic CAR-T manufacturing and provide a path forward for commercial viability.
Attendees will learn about:
The complexities of manufacturing allogeneic CAR-Ts
Underestimated allogeneic CAR-T manufacturing challenges
What commercially viable allogeneic CAR-T cell therapy manufacturing might look like