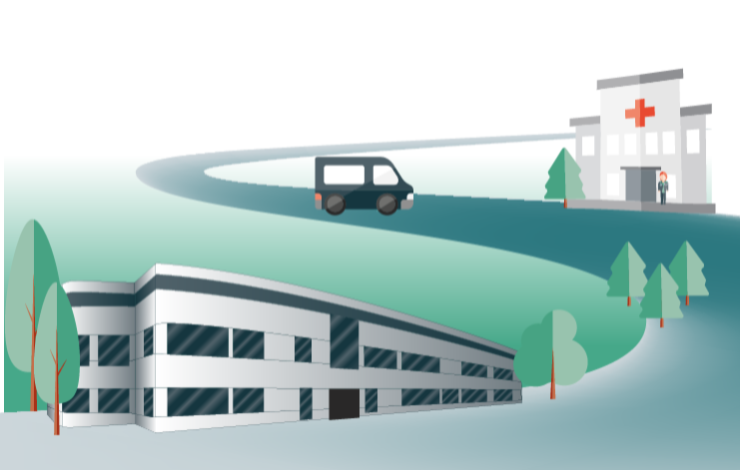 Stem cell-based therapies require innovative solutions to close the gaps existing between research and commercialization.
Allogeneic cell therapy indications that target large patient populations will necessitate the use of flexible cell production platforms to meet the increasing demand of cell quantities. In addition, process control and monitoring, along with cell quality, are key parameters in clinical cell therapy product manufacturing. Human pluripotent stem cells (hPSCs) hold great promise for regenerative medicine and therefore, are a key intermediate cell therapy product.
Taking advantage of scalable, stirred tank bioreactors to expand hPSCs in suspension, enables the production of cell quantity required for clinical applications, and enhances process comparability, control and automation. Here we show that high fold expansion of hPSCs in suspension can be achieved in a bioreactor without the need to pass the cells during culture time.
Expanded hPSCs pass cell quality assays of self-renewal and pluripotency, including the expression of hPSC-associated markers, differentiation to cells of the three germ layers and retention of a normal karyotype. Expansion of hPSCs in a closed stirred tank bioreactor not only meets commercial cell quantity demand but also enables automation and inline monitoring, which enhance process control and product quality.
Learn how moving toward 3D culture platform can elevate your research and commercial viability
Learn how billions of hPSCs can be produced in a time and labour-effective manner
Learn how 3D expansion platforms could be used in research, through translational and in commercial product phases
Learn how Lonza can bring you closer to commercialization
---