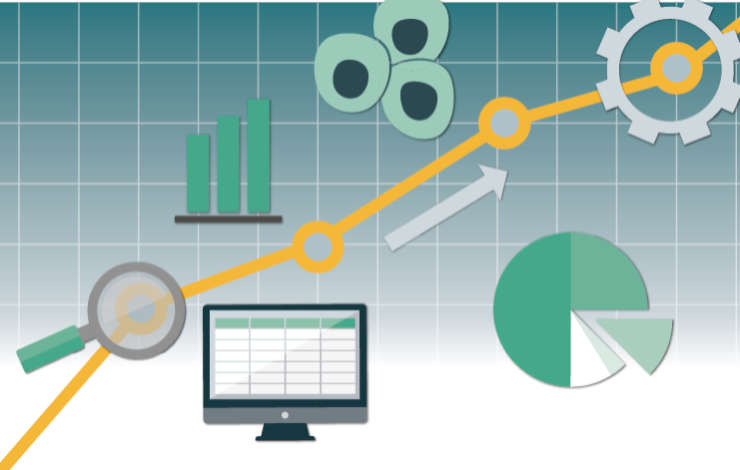 This On Demand focuses on patient outcomes tracking through registries and the ability to leverage real world evidence and outcomes data collected from the first-generation of approved cell and gene therapies to inform the development of second-generation cell and gene therapy products, and the future of the field overall.
Innovative cell and gene therapies are progressing to market at an unprecedented pace. In the new era of personalized medicine, developers of new cell therapies are mandated by the FDA to track long-term patient outcomes, at time increments up to 15 years post-intervention, to truly measure the safety and efficacy of these treatments. As the number of patients commercially treated with these therapies continues to grow, long-term outcomes data has the potential to influence the entire industry of personalized cell and gene therapies.
But how is the industry developing protocols and secure data storage systems for collecting, maintaining, and analyzing outcomes data for patients' post-therapeutic intervention when the process is time-consuming, costly and has no room for error?
View this On Demand Webinar for expert insights into how such data is collected and real-world examples of its utility in addressing some of the challenges that emerging cell and gene therapies are facing.
Learn how outsourcing tracking to experts can minimize room for error, as well as time and resource burden on companies focusing on bringing therapies to market.
Understand the impact outcomes data tracking has on ensuring innovative therapies are safe and effective, while also providing the retrospective data to expedite approvals and delivery.
Find out how outcomes databases can be utilized to advance the design and implementation of clinical trials, regulatory approval, product quality, and patient management.
---
[#speakersPlaceHolder]