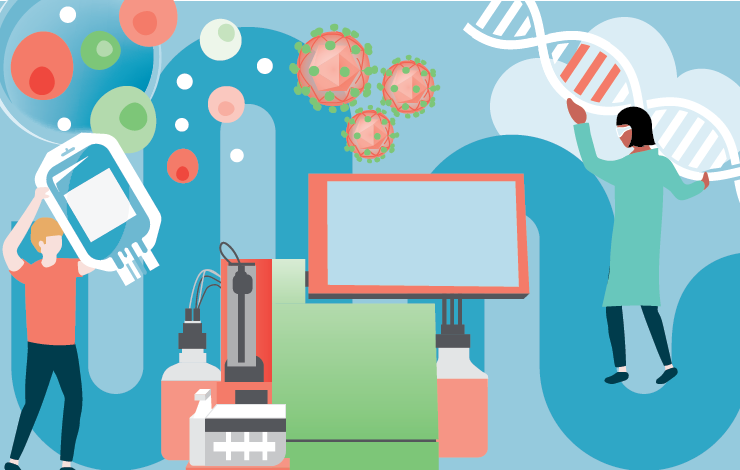 With the increasing availability of anti-cancer drugs, the critical role of immune cells in cancer therapy has been validated, and adoptive cell therapies are more frequently a treatment of choice.
A number of challenges remain in the manufacture of these therapies, especially as we look to move to commercial-scale production. These challenges have caused industry participants to express concerns that the manufacturing shortage would threaten industry growth and lengthen time-to-market for these living therapies.
Upscaling and streamline manufacturing processes are key to ensure future successes in the clinic. In this webinar, we will introduce Miltenyi Biotec's solutions and discuss the generation of gene-modified CAR-T and CAR NK cells in a standardized and fully automated fashion with academic and industry end user panellists.
Attendees learn:
How to enable easy translation and upscaling of CAR-T and NK cell manufacturing
How to harness closed system automation for manufacturing of CAR-T and NK cells
Which solutions are available for IPC/QC of cellular products (CAR-T/NK) and beyond (potency assays, killing assays, immuno-monitoring)
What the cell factory of the future will look like
---