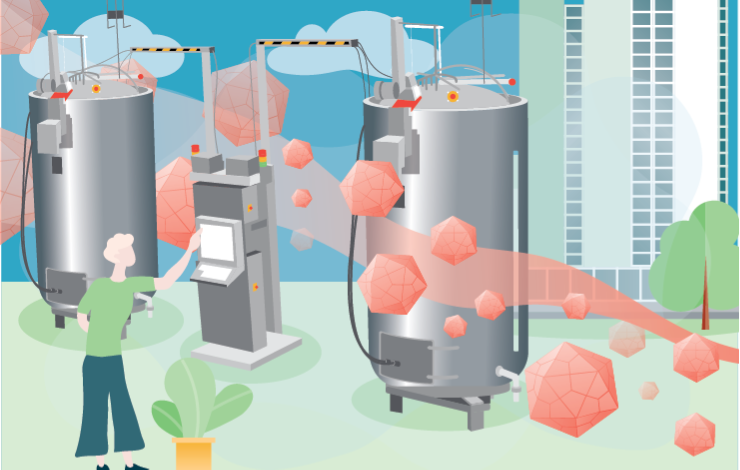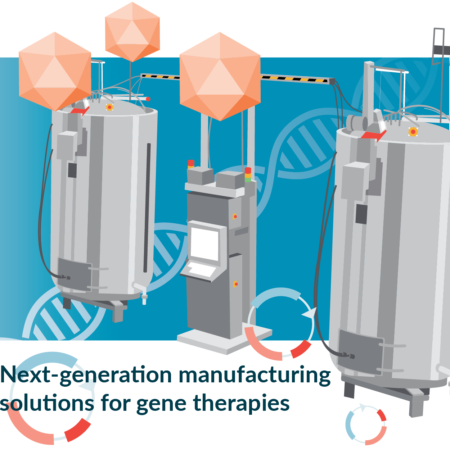 Major progress has been made in the area of gene therapy and due to improved safety and efficacy, the Adeno-Associated Virus (AAV) has emerged as an important vector for the development of gene therapies. With a growing pipeline of clinical trials, it is evident that scalable viral vector manufacturing technologies are needed by this rapidly growing industry. Next to scalability, product safety and purity needs to be demonstrated before regulatory approval is attained.
In this presentation we will discuss the benefits of implementing affinity chromatography in the downstream purification of viral vectors. The utilization of POROS™ CaptureSelect™ AAV affinity resins results in a significant improvement to the downstream process of AAV. By reducing the number of purification steps, maximizing productivity, offering scalability and process consistency, these resins can be used for clinical and commercial manufacturing.
In conjunction, the importance of understanding regulatory requirements such as process and product impurity clearance and viral clearance are discussed and results of a viral clearance study are shown. This study demonstrates that the POROS™ CaptureSelect™ AAVX affinity resin could serve as an effective viral clearance removal step in the downstream manufacturing of these vectors.
Attendees will:
Understand the benefits of affinity chromatography in AAV production
Learn more on viral clearance performance of AAV affinity resins
Learn more on additional clearance of impurities required for regulatory approval
---